St Vincent's Centres offer a wide range of free services and practical support which reflect the specific needs of their local communities. We work to empower people who are struggling financially, out of employment, education, social networks and community support to help them build brighter futures.
Last updated: 5 November 2020 

Following new government restrictions, most St Vincent's Centres remain open to provide much-needed support services in their communities. Face-to-face services are temporarily suspended. Please check locally for more details. Thank you for your continued support during this difficult time. 

We run four welcoming St Vincent's Centres across England and Wales in West Yorkshire (Bradford and Leeds), Newcastle and Brighton.
 
A community support hub in the Barkerend area of Bradford offering a wide range of free services including ESOL and IT classes, immigration and EUSS support, group activities, and an outreach advice service in the South of Bradford. St Vincent's Bradford also runs a superstore at Rees Way, offering high quality household items, white goods and furniture.

Address: Allenby House, Rees Way, Bradford BD3 0DZ
Tel: 0127 472 6790
Email: info@svphelpinglocally.org.uk 

Learn more
 
---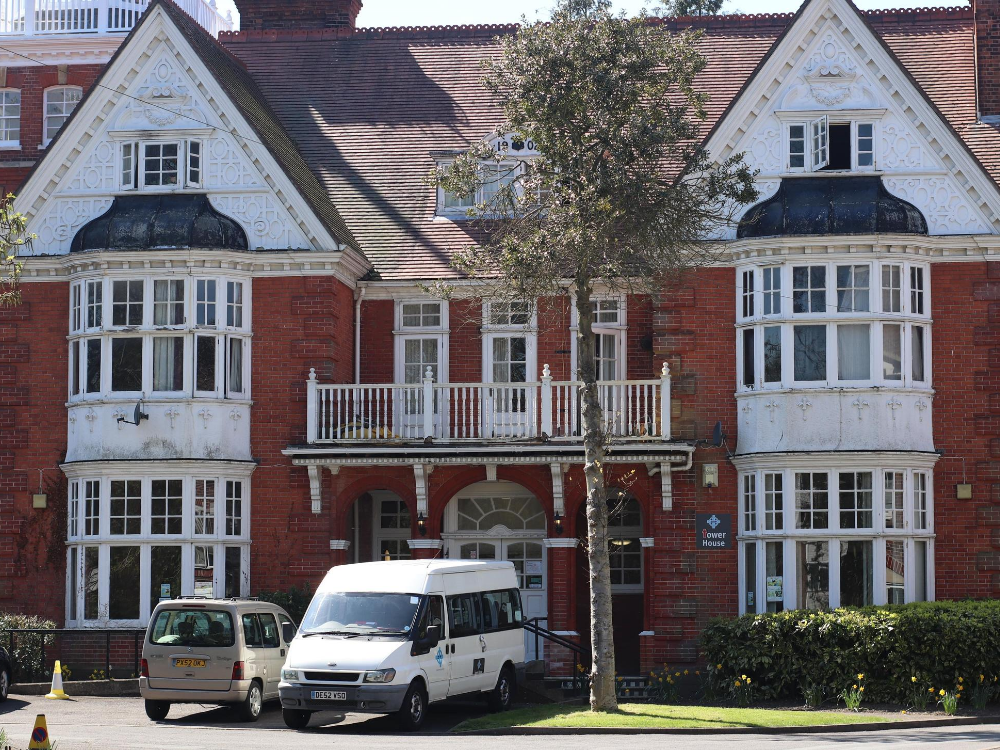 St Vincent's Brighton (Tower House)
St Vincent's Brighton, or commonly known as Tower House, is a warm and welcoming centre dedicated to supporting isolated and older people in Brighton. The centre provides a lunch service, physically and mentally stimulating activities, specialist counseling and advice and a Memory Café for guests with dementia or cognitive decline.

Address: Tower House, London Road, Preston Park, Brighton BN1 6WT
Tel: 0127 354 9604 
Email: towerhouse@svp.org.uk 
 
---
St Vincent's Leeds, a vibrant community hub based in East Leeds, is dedicated to changing lives through advice, support and education. The centre supports the local community with a wide range of free services and group activities, expert debt advice and counselling, emergency food support, a charity shop and community café - all under one roof!

Address: St Vincent's Support Centre, Curtis Building, 4 Berking Avenue, Leeds LS9 9LF
Tel: 0113 248 4126
Email: hello@stvincents-svp.org.uk
 
---
St Vincent's Newcastle is a thriving community centre and venue which supports the people of Newcastle. The centre runs Vinnie's café for locals to meet over tea and cake and a pay-as-you-please lunch service to support the local homeless population. St Vincent's also offers emergency food and clothing support, classes, support groups and housing and benefits advice.  

Address: Blackfriars @The Ouseburn, New Bridge St, Newcastle upon Tyne, NE1 2TQ
Tel: 0191 261 6027
Email: stvincentsnewcastle@svp.org.uk