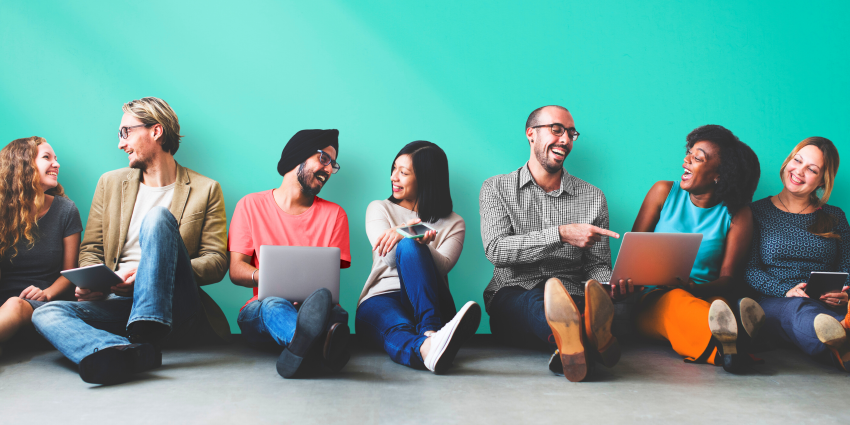 We can't change the world alone! Join our dedicated team, who are united in working passionately to support people in crisis. We are always on the lookout for talented individuals who are passionate about bringing their skills to advance our work tackling poverty in all its forms. 
There are different ways to become a part of our team. You could be part of our front-line support as a volunteer or local group member, apply to work behind the scenes in a staff position or gain valuable experience through the placement opportunities we advertise, from time to time.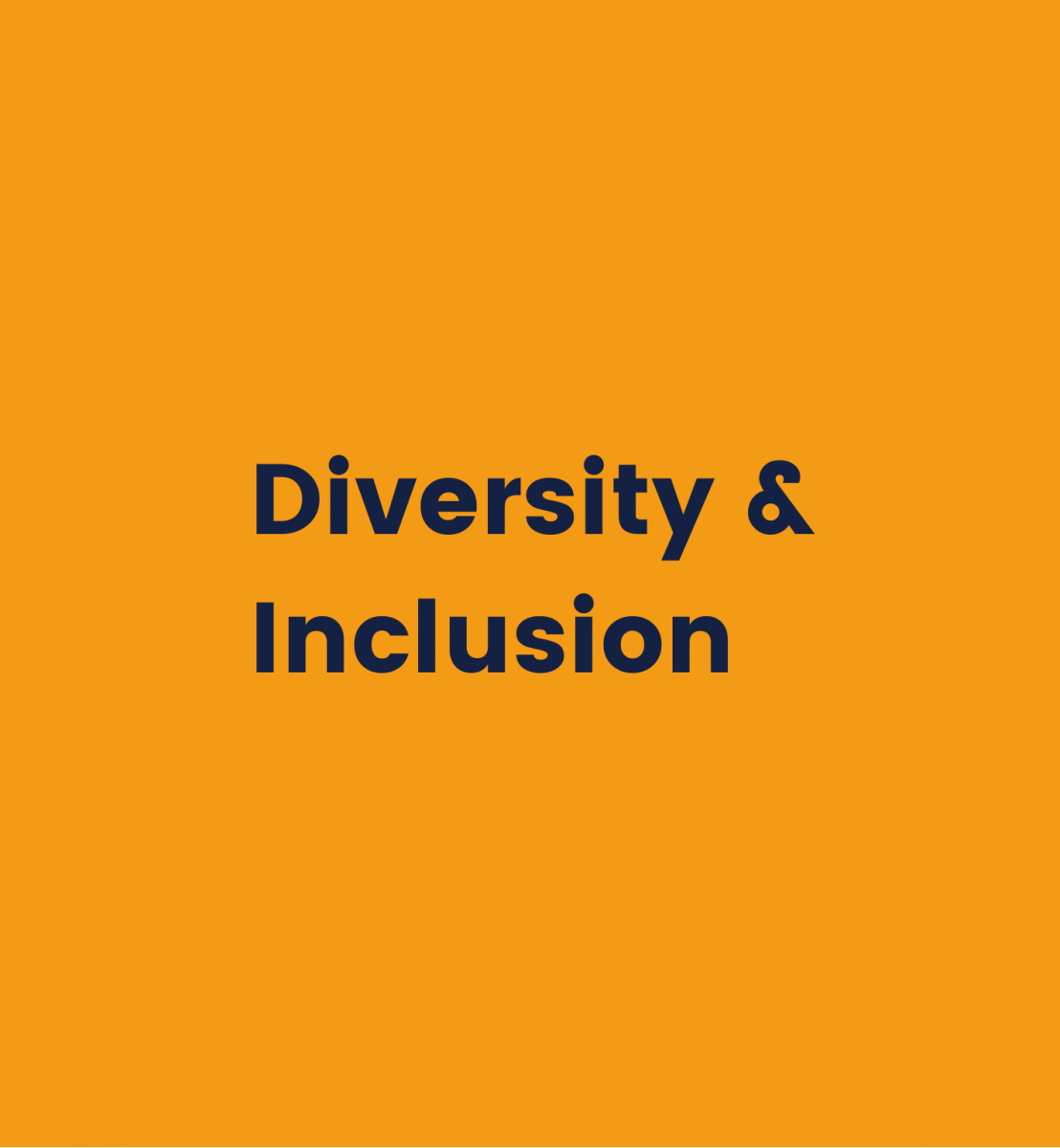 Equality, Diversity and Inclusion forms part of the commitment of who we are and how we work. We value and celebrate differences, believe everyone has a right to belong and support opportunities for reaching one's full potential without disadvantage or discrimination. It is important to us that everyone has an equal chance to achieve the same or similar outcomes. 
Read our Equality, Diversity and Inclusion policy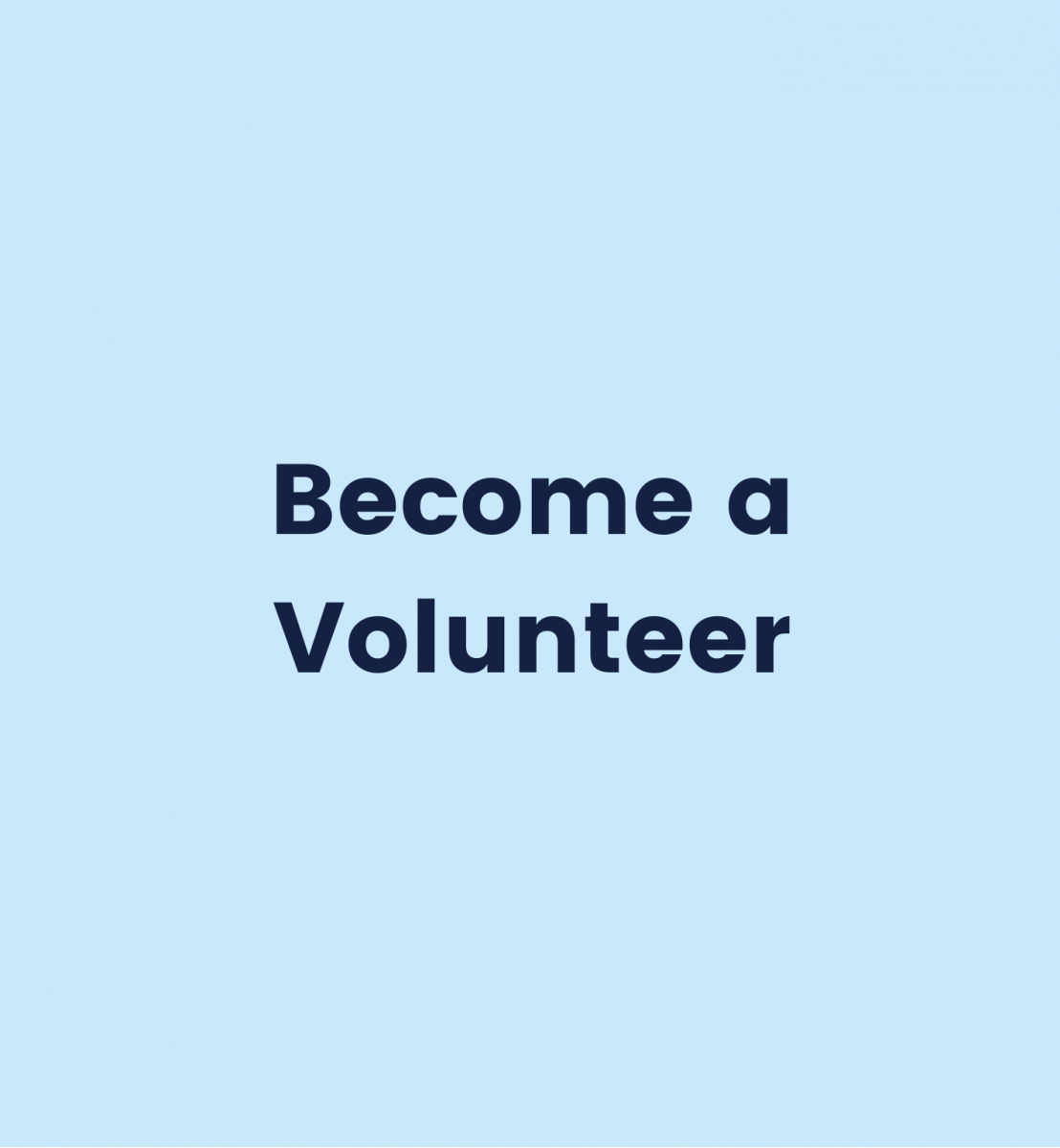 Make a real difference in your community by volunteering at the SVP. Whatever your skills and experience or however much time you can give, we have the role for you! We have volunteering opportunities at our National Office and St Vincent's shops and centres across the country.
More information about becoming a volunteer.
By joining the SVP as a member, you can make a real difference to the lives of vulnerable people in your community. You will join a strong network of supportive volunteers and staff across the country and gain access to a wealth of resources and training. 
More information about becoming a member.
We are always eager to meet talented individuals. You can become part of the critical behind-the-scenes work that the Society depends on. Why not browse our vacancies?
More information on working with us.
---
Learning and Development
At St Vincent de Paul, we are continually growing, learning and transforming as a Society. Every week brings new challenges and every week we work together to meet them. We thrive together and our culture offers an environment that is open to learning and development.
As well as statutory training, our online learning platform, Knowledge Hub, provides diverse options for you to grow.
---