Passionate Together
We are passionate about people and humbled by the continuous dedication that we find in working together. The connection that exists between the people we serve and our staff, members as well as volunteers is the driving force on which the Society thrives.
I would just like to say a massive thank you to your team at the St Vincent de Paul Society, for your assistance and generosity, when supporting our community member - Involve Northwest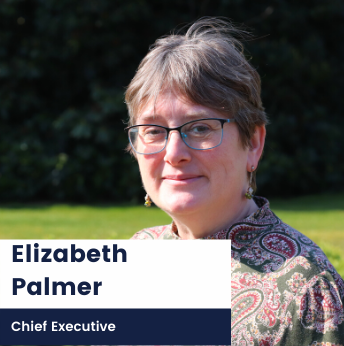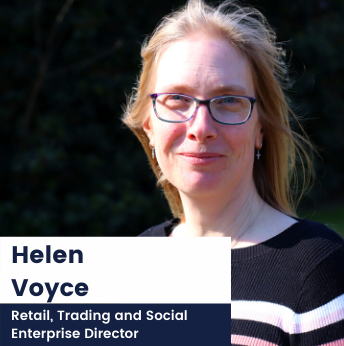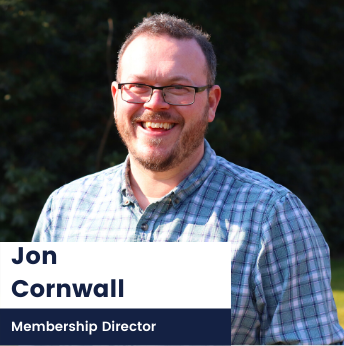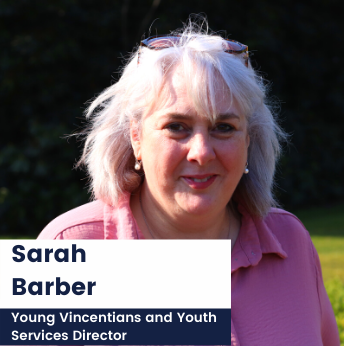 The Board is responsible for the overall governance of the St Vincent de Paul Society (E&W). The Board of Trustees consists of a minimum of nine and a maximum of thirteen people, including the Chair. As National Spiritual Advisor, Fr. Paul Roche attends board meetings.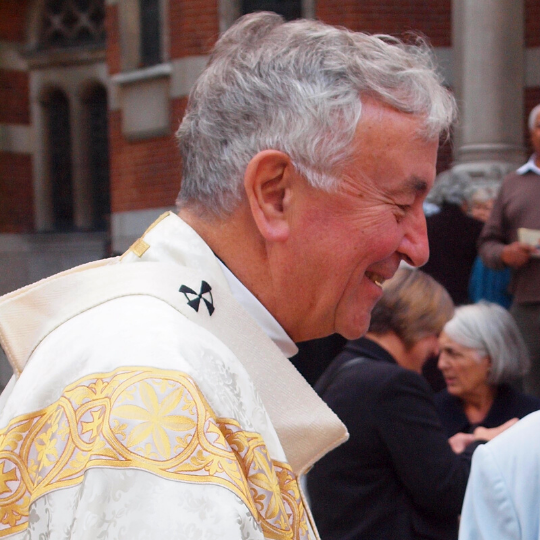 Cardinal Vincent Nichols
His Eminence Vincent Nichols is an English cardinal of the Roman Catholic Church, Archbishop of Westminster and President of the Catholic Bishops' Conference of England and Wales. He became a patron of St Vincent de Paul Society of England and Wales in 2013.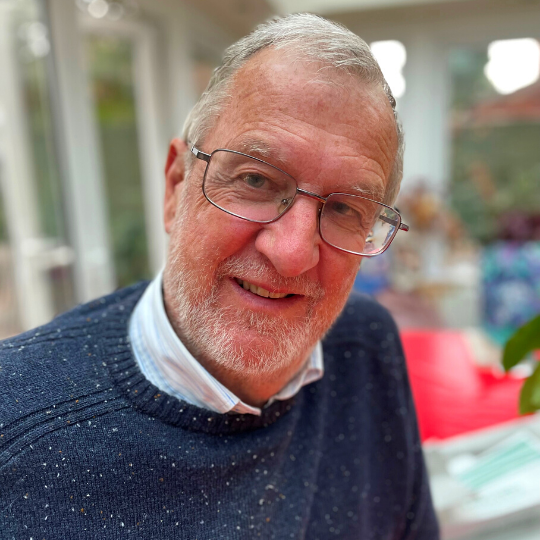 Sir John Battle, KCSG
Sir John Battle, KCSG is an SVP member,devout Roman Catholic and former member of parliament. From 2001 to 2007 he was the UK Prime Minister's special envoy to the Faith Communities. He joined as our patron in 2013 and was knighted in the 2022 New Year's Honours list. We are extremely grateful to Sir John for his ongoing support of the society.