From a Vincentian perspective, the issue of migrants, refugees and people seeking asylum is a central concern.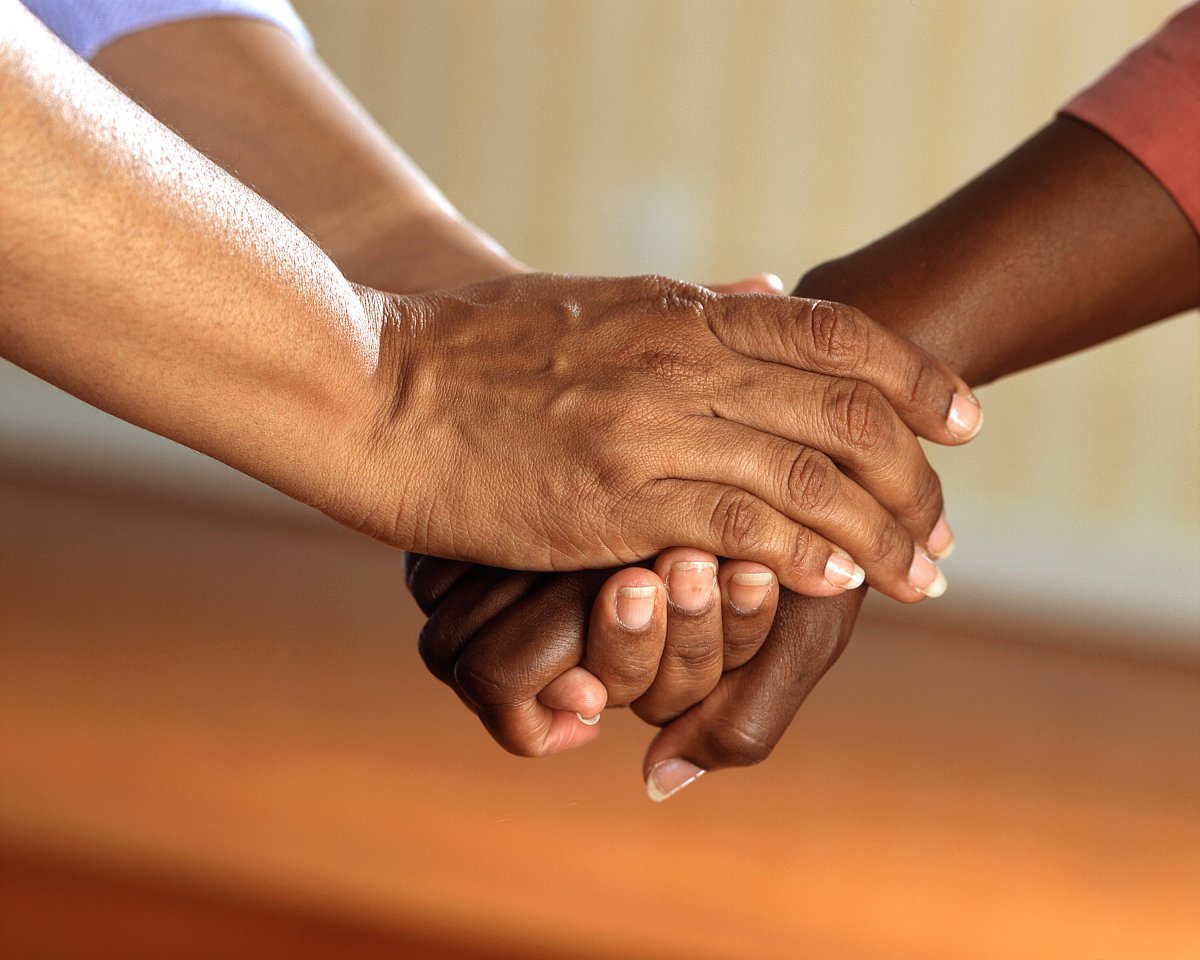 Pope Francis has spoken many times about the importance of helping and welcoming migrants and refugees. The SVP is in the unique position of being able to meaningfully contribute to campaigns on this topic given its frontline experience in supporting refugees and migrants. Our society has over 200 volunteer groups who support refugees and people seeking asylum, in addition to our St Vincent's centres in Leeds and Bradford, who provide excellent frontline advice and support.
Our work in this area has so far included contributing to a Government's consultation on plans to reform the asylum system and working closely with our groups to translate their experience on the ground into policy positions.
We have created a fact sheet on the difference between refugees, asylum seekers and other groups.
Latest work
Our advocacy work responds to the need of people we support every day. Many of our conferences and community support projects work tirelessly to help refugees and asylum seekers across the country.
 From providing practical support and ESOL classes to advice and advocacy, to leading on community events and initiatives to promote inclusion and integration we have decades of experience in this area.
Many of the people we support everyday struggle to meet basic living standards, face destitution and homelessness, and can be very isolated. Our Society responds to immediate need and support people facing challenges every day, but we also understand the importance of challenging policies and systems at the root causes of poverty and discrimination. This is why advocacy and influencing is a key part of our work.
We use the experience and evidence from our frontline work to underpin our advocacy work, both at the local and national level. We share knowledge and insight and support our members to use their voice for change.
Below is a list of some our latest advocacy work.
We coordinated a successful letter to the Home Secretary now signed by over 250 faith leaders and groups. This was endorsed by several Bishops and large organisations including The Salvation Army, the Jesuit Refugee Service, National Justice and Peace, Quakers, and many others. You can read the letter here.
We submitted a written response to the government's consultation on the New Plan for Immigration (prior to the Bill being published) which included the experience and case studies from our frontline work across the country.
We produced a policy briefing on the Bill for cross-party MPs.
We work with the Catholic Bishops Conferences to make sure they can help us amplify our message. Our recommendations to the Bishops Conference have been including in their official letter to MPs as well as in their press releases and communications.
We published our first response to the publication of the bill, see here. This shows we are quick to respond and helps us build confidence in our members and supporters that we are quick to respond and are monitoring this bill closely.