From a Vincentian perspective, the issue of migrants, refugees and people seeking asylum is a central concern.
Pope Francis has spoken many times about the importance of helping and welcoming migrants and refugees. The SVP is in the unique position of being able to meaningfully contribute to campaigns on this topic given its frontline experience in supporting refugees and migrants. Our society has over 200 volunteer groups who support refugees and people seeking asylum, in addition to our St Vincent's centres in Leeds and Bradford, who provide excellent frontline advice and support.
Our work in this area has so far included contributing to a Government's consultation on plans to reform the asylum system and working closely with our groups to translate their experience on the ground into policy positions.
Read our fact sheet on the difference between refugees, asylum seekers and other groups.
---
Our response to the Nationality and Borders Bill
The Government introduced the Nationality and Borders Bill to Parliament yesterday. This landmark policy presents a worrying development as it will effectively remove the few available safe routes to claim asylum in the UK.
We believe a fair immigration system should be built on principles of protection and should safeguard the dignity of people.
Read our response to the Bill here. We will be sharing our full briefing and response to the Bill in due course.
---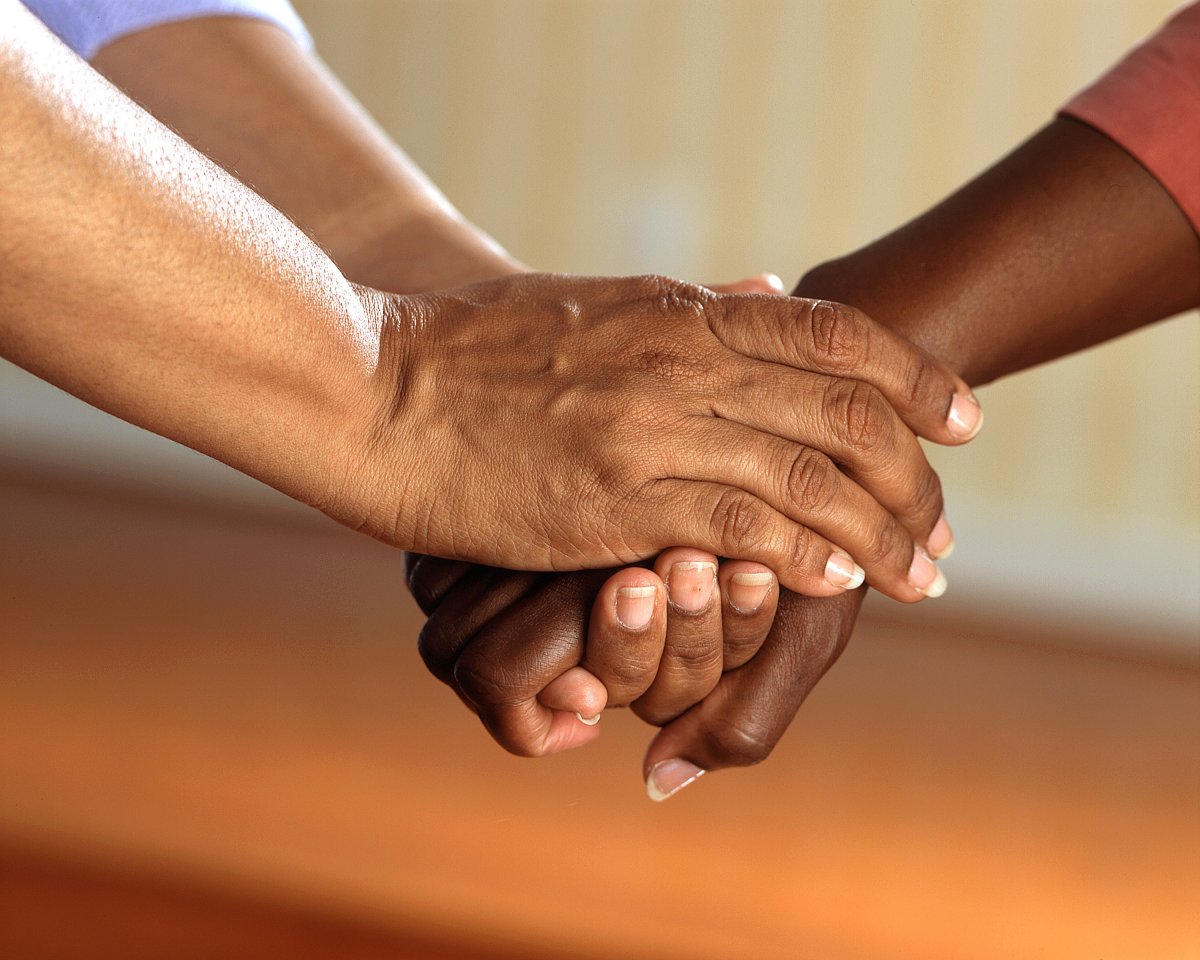 Open statement to Home Secretary Priti Patel on the government's New Plan for Immigration
We've joined over 80 faith groups and faith leaders in asking the Home Office to embed principles of compassion and respect for human dignity in its New Plan for Immigration. 

Read our open letter and sign to show your support.