From a Vincentian perspective, the issue of migrants, refugees and people seeking asylum is a central concern.
Pope Francis has spoken many times about the importance of helping and welcoming migrants and refugees. The SVP is in the unique position of being able to meaningfully contribute to campaigns on this topic given its frontline experience in supporting refugees and migrants.
Our advocacy work responds to the need of people we support every day. Our society has over 200 volunteer groups who support refugees and people seeking asylum, in addition to our St Vincent's centres in Leeds and Bradford, who provide excellent frontline advice and support to migrants, refugees and people seeking asylum. From providing practical support and ESOL classes to advice and advocacy, to leading on community events and initiatives to promote inclusion and integration we have decades of experience in this area.
Many of the people we support everyday struggle to meet basic living standards, face destitution and homelessness, and can be very isolated. While our Society responds to immediate need and support people facing challenges every day, we also understand the importance of challenging policies and systems at the root causes of poverty and discrimination. This is why advocacy and influencing are a key part of our work.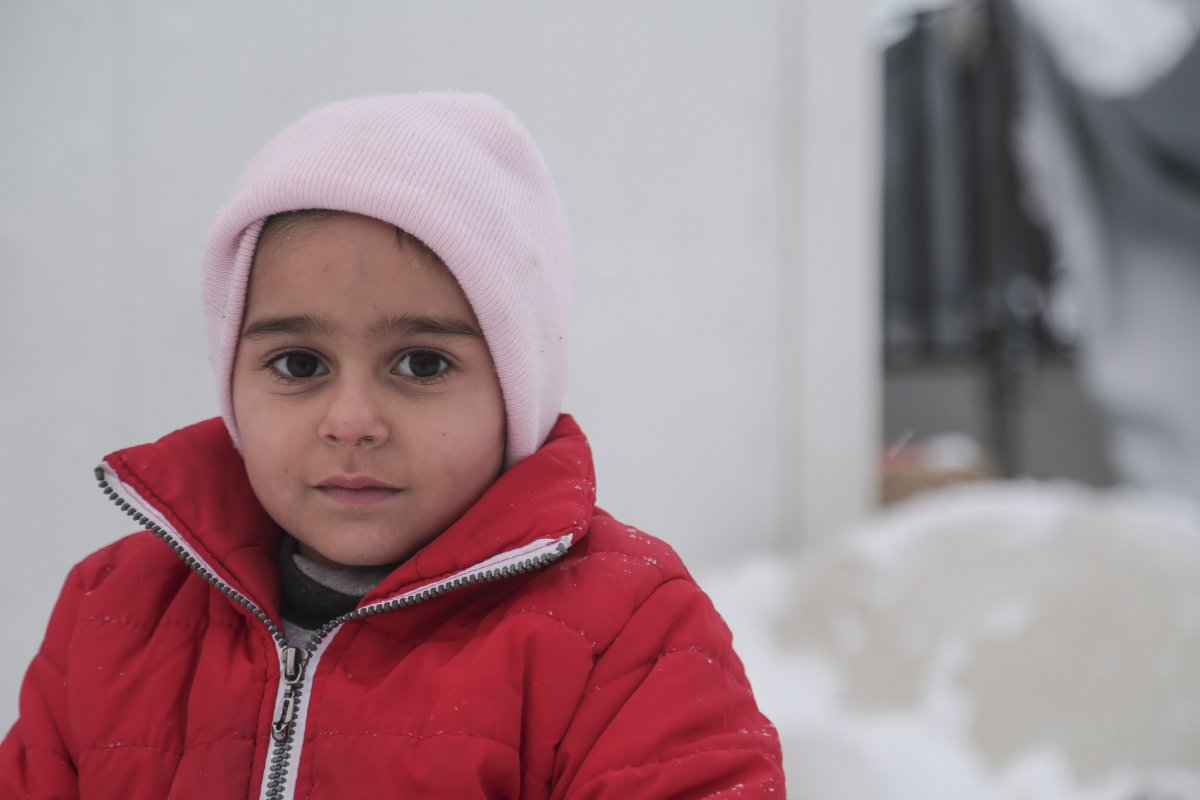 Help Ukraine, Write to Your MP
Currently, the UK Parliament is debating a proposed law called the Nationality and Borders Bill. The Bill will criminalise many of the people who travel to the UK to seek safety and shows no respect for human dignity, justice and compassion. If this Bill was law, many of the Ukrainians reaching the UK for protection today would be criminalised. They could be denied the right to seek asylum and could be sent to offshore detention facilities.
Today we have the chance to create a more humane, compassionate and just system by blocking some of the most inhumane parts of the Nationality and Borders Bill. Please take 60 seconds to call on your MP to act.
---
We have been involved in contributing to the multi-faith leaders letter to the Prime Minister on the Nationality and Borders Bill, which can be read here.
We coordinated a successful letter to the Home Secretary now signed by over 250 faith leaders and groups. This was endorsed by several Bishops and large organisations including The Salvation Army, the Jesuit Refugee Service, National Justice and Peace, Quakers, and many others. You can read the letter here.
We published a campaign toolkit together with JRS (Jesuit Refugee Service UK) on the Nationality and Borders Bill. The toolkit explains the eight things you should know about the Bill and why it will make life that much harder for people seeking safety. It also takes you through the four ways you can advocate for refugees today.
We mobilised members and other groups across the country to use their voice and engage with their MPs
We run webinars to raise awareness about the Nationality and Borders Bill and provide guidance on how to contact policymakers.
We have produced many resources for our members and the public on proposed changes to the UK asylum system, fact sheets and up to date information on the Afghan refugee resettlement scheme.