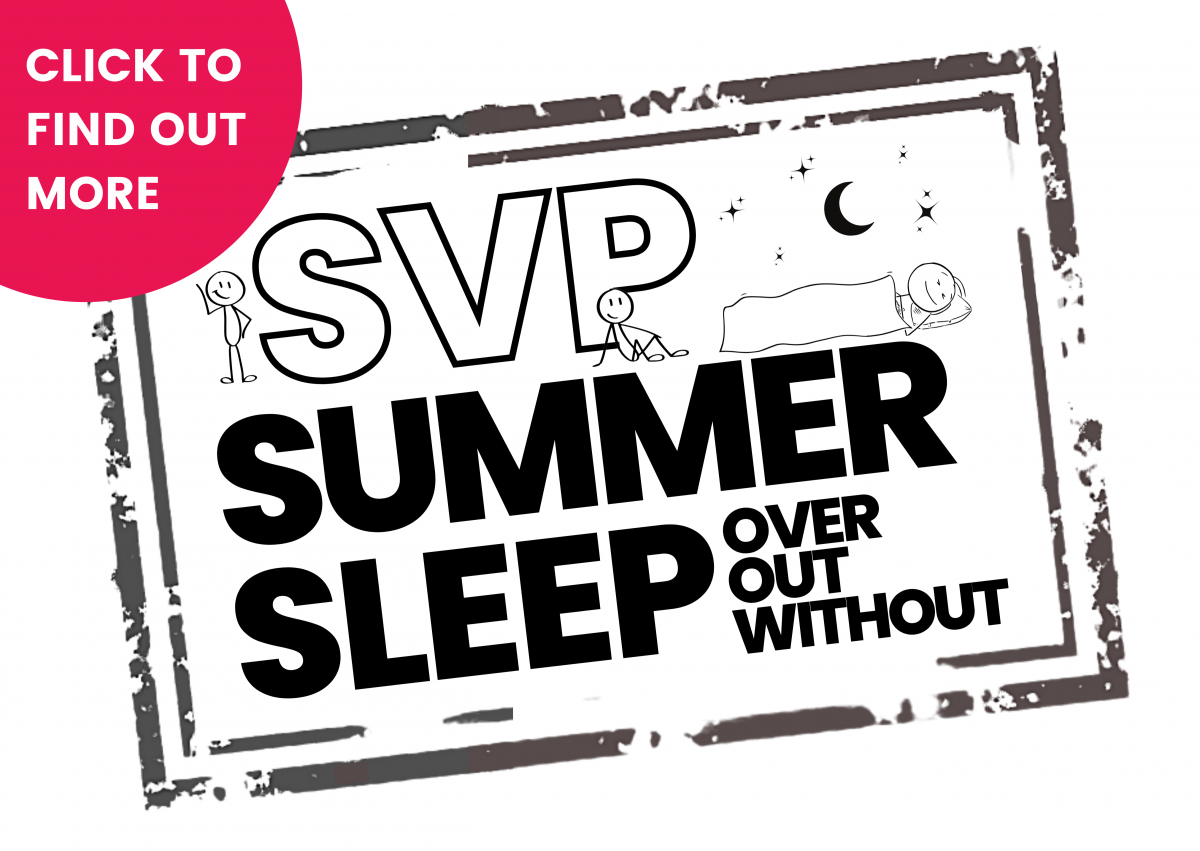 How the SVP Involves Young People
Our vision is to inspire young people through the transformational experience of volunteering.  Being part of a life changing, safe and supportive environment helps young people grow positively.  
Our Young Vincentians (YV) programmes take our Vincentian ethos into schools, colleges, youth hubs, universities and parishes, to help sow seeds of a lifetime of service.
All over England and Wales Children, Young People and Young Adults are taking up the invitation to join the Vincentian family and turn their concern into real action! These groups are based in schools and parishes across England and Wales. The energy they bring are hugely important to the greater work of the St Vincent de Paul Society.  
Mini Vinnies (7-11 year olds)
Youth SVP (11-18 year olds)
SVP1833 (18 -35 year olds) 
About our Youth Programmes
Mini Vinnies
Children gather together to pray, chat and support however they can to help make a difference in their communities. Read more about Mini Vinnies.
Youth SVP
This group develop their voices and abilities by engaging in their communities and take part in social action. Through voluntary work, they not only make a positive difference, but learn new skills, build lasting friendships and develop their faith as Youth SVP members.
SVP1833
This is our programme for young adults at university who join together to build friendships, pray and serve those living with poverty. Find out about SVP1833.
SVP Summer Sleep - Helping the Homeless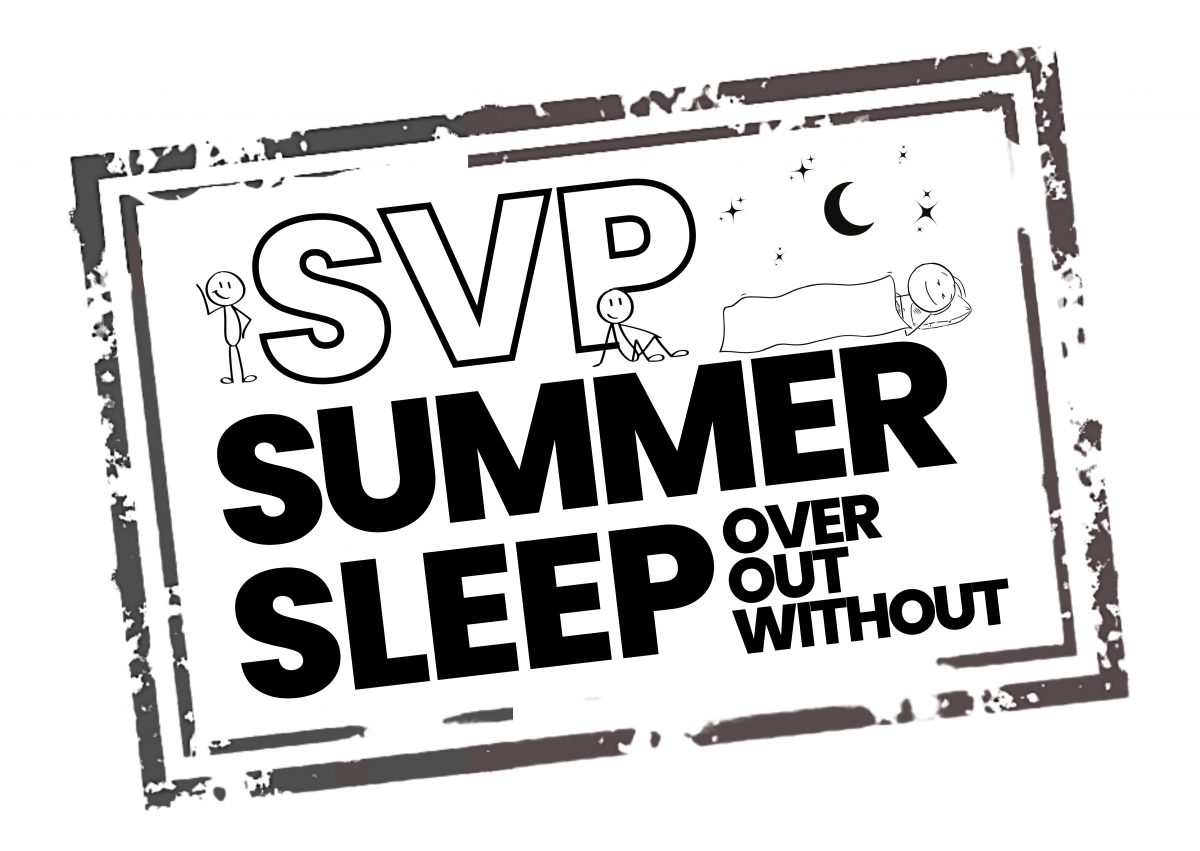 Show solidarity with those experiencing homelessness.
This summer, the SVP would like to engage with our children and young people to raise awareness of the issues surrounding homelessness in England and Wales.
The SVP Summer Sleep is our chance to demonstrate our solidarity with those who lack a secure place they can call home. Across the country many are sleeping rough, fleeing from danger, stuck in hostels/bed and breakfasts or sofa surfing.
How will my child or our school children grow by taking part?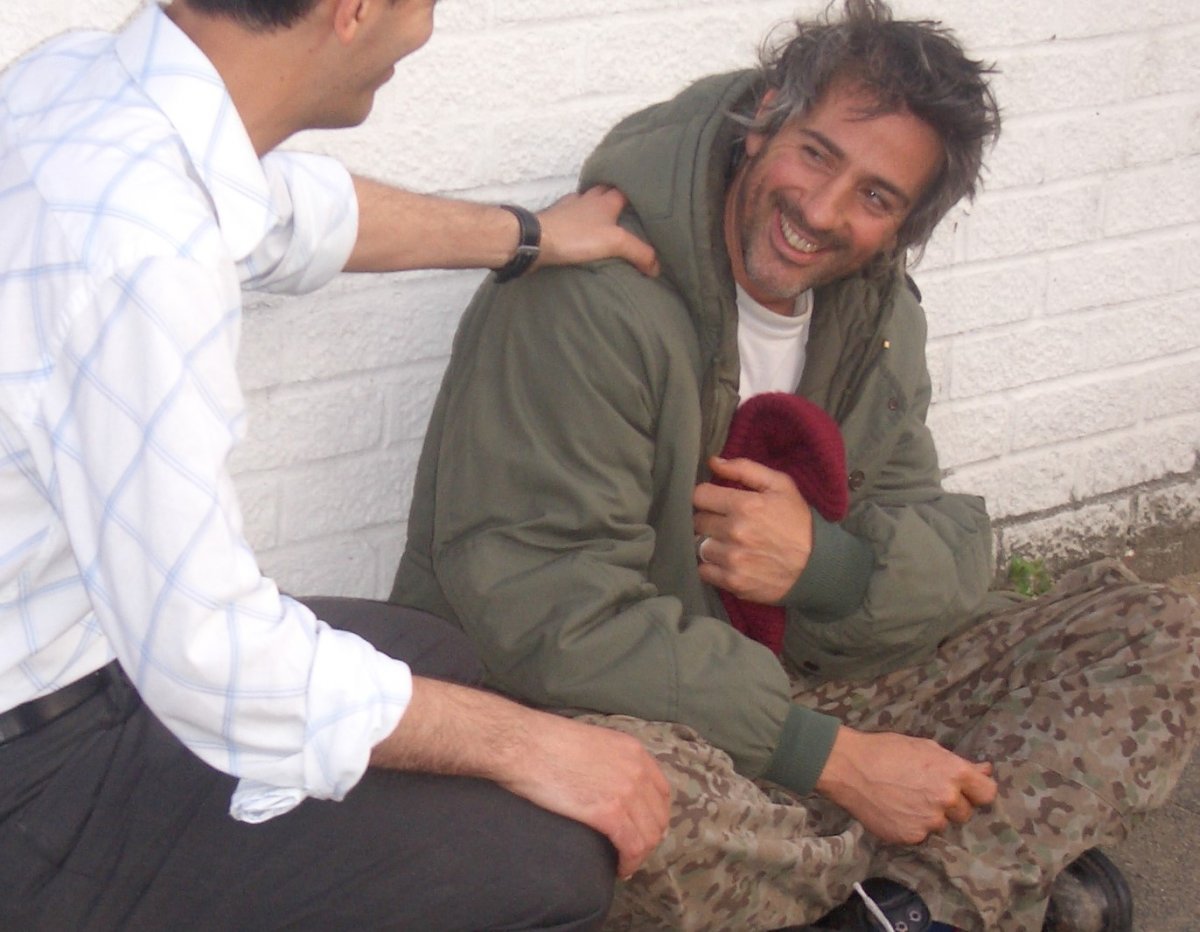 This experience will give our children and young people:
a better understanding of what thousands experience daily 
the opportunity to turn their concern into action by fundraising
These vital funds will enable the SVP to continue to support the most vulnerable and socially excluded.
Our SVP Summer Sleep can be scaled up or down so that everyone has the chance to take part and make a real difference to someone in need.
Choose your Summer Sleep Experience
Whatever option you choose, you will receive a resource pack for your chosen experience. The Youth Team will support you in raising awareness of homelessness with your children and young people, and they will also offer ways to raise vital funds for the work of the SVP. Schools will participate between 27th May and 22nd July.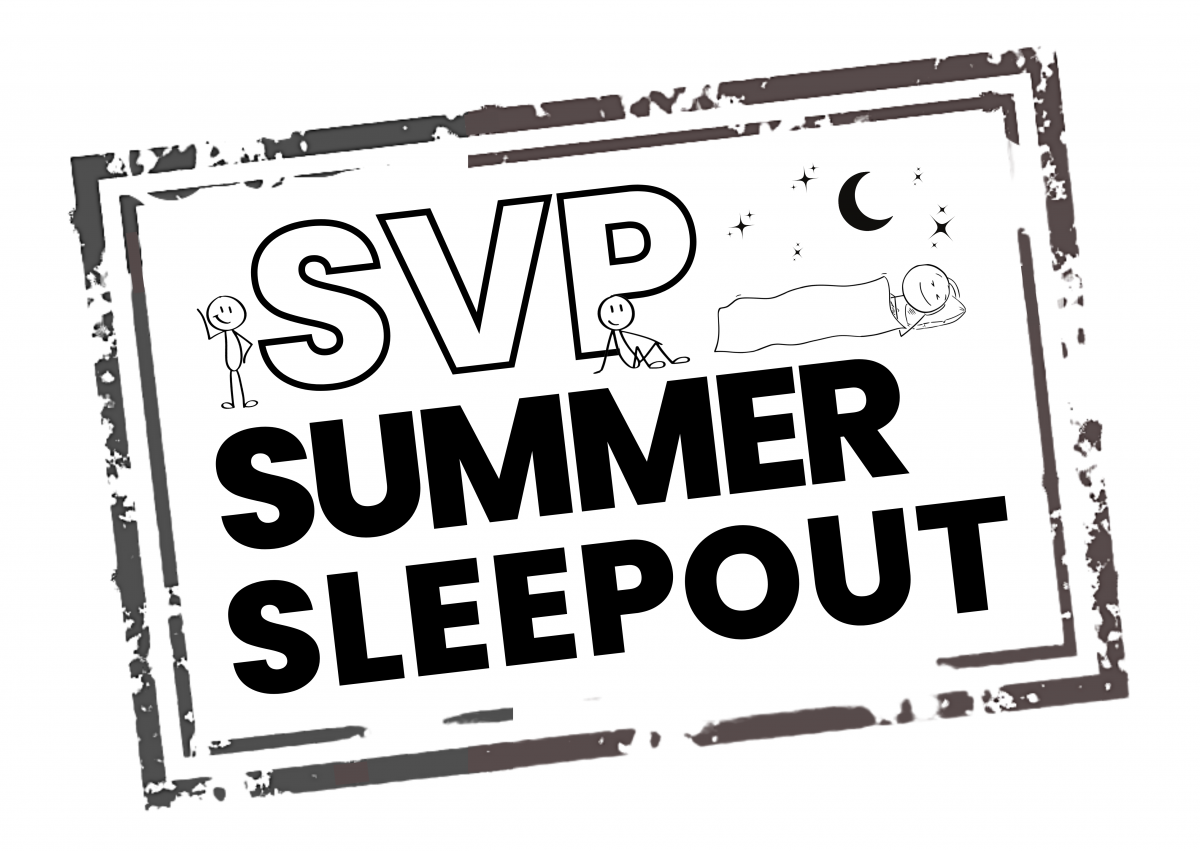 SVP Summer Sleepout
The SVP Summer Sleepout allows our children and young people to experience what it's like to sleep outside for a night with only a sleeping bag, tent or cardboard box for comfort. This could be done as part of a large group in school or parish grounds, outdoors as a family, or alternatively with a couple of friends in a back garden.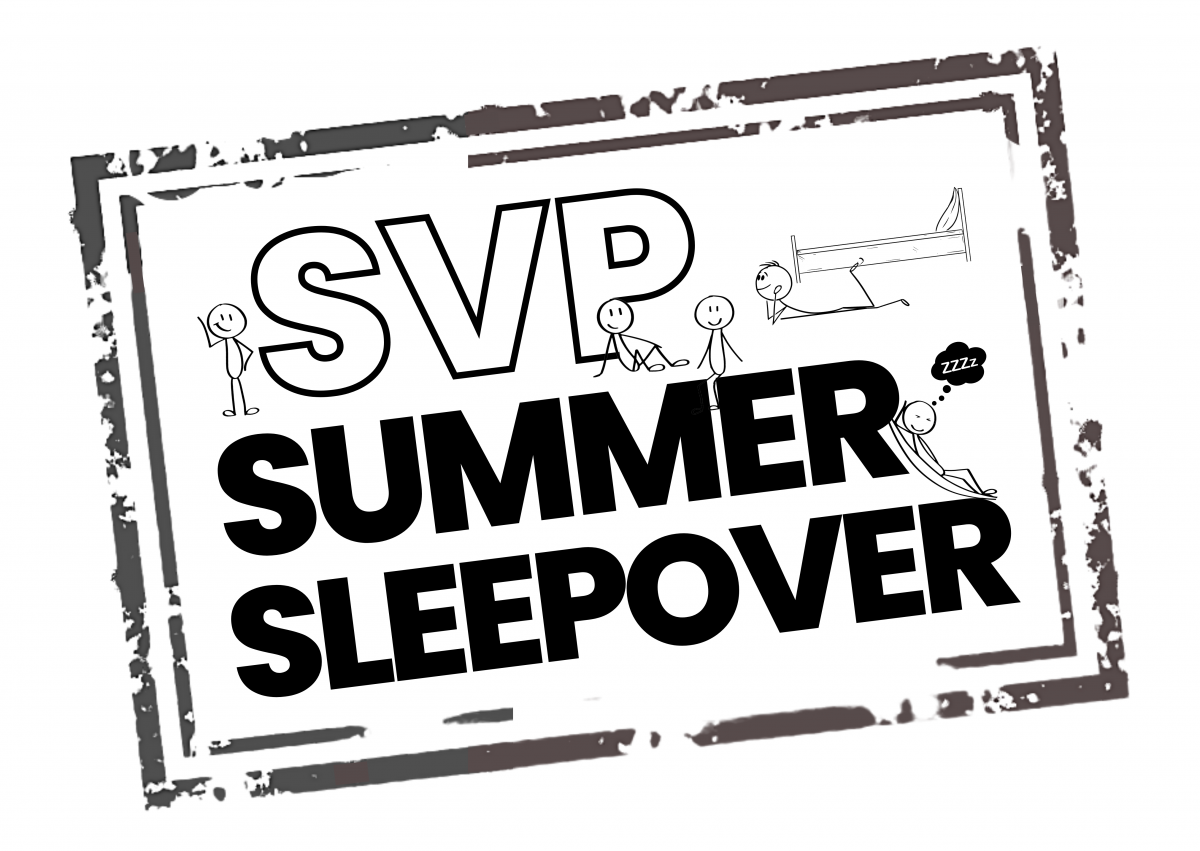 SVP Summer Sleepover
The SVP Summer Sleepover would be a great option for our primary-age children, giving them the opportunity to safely support our campaign for the homeless by sleeping over in a school hall or parish community hall, without the luxury of their bed and creature comforts.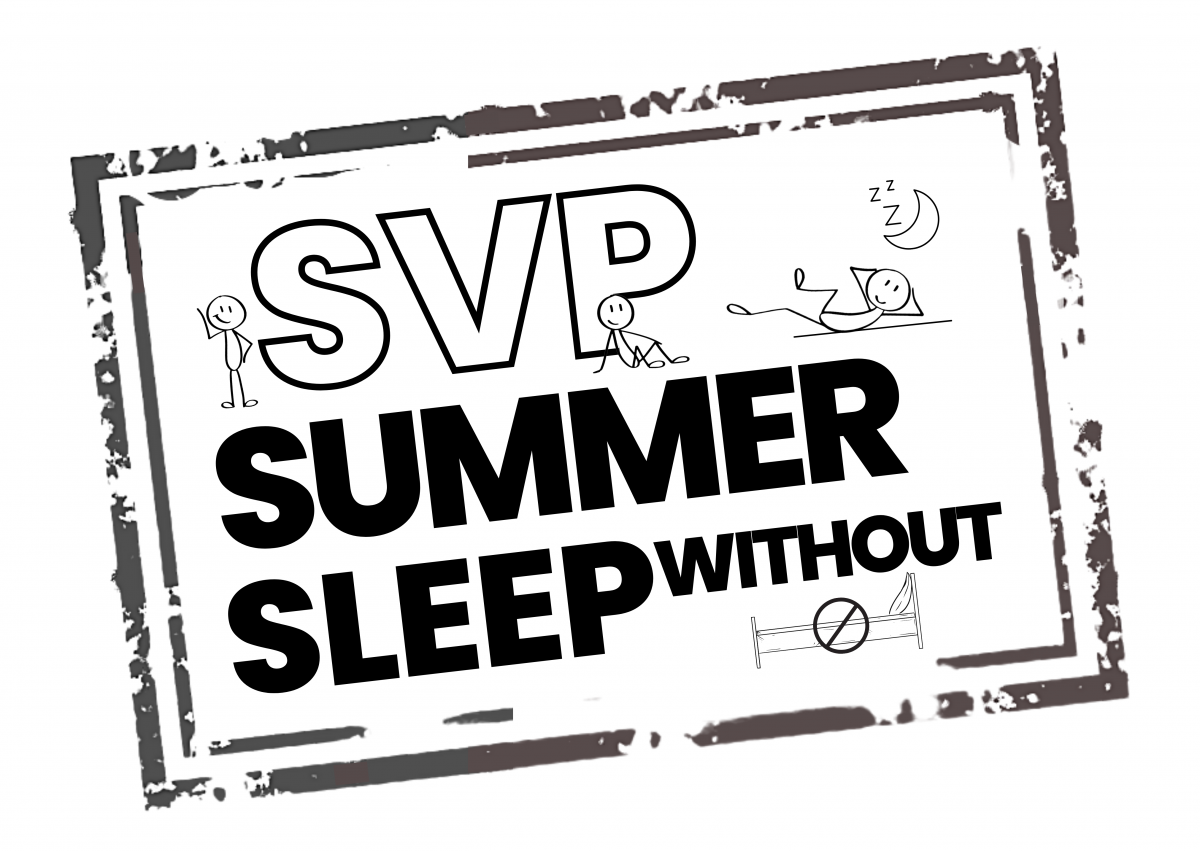 SVP Summer Sleep Without
The SVP Summer Sleep Without gives any child or young person the chance to take part in our event on a smaller scale by being sponsored to sleep for a night without a pillow, blanket, or even their bed.