Keep The Lifeline Campaign
Join us in Campaigning – Keep the Lifeline
At the start of the Covid-19 crisis the Government gave an extra £20 a week to the standard allowance of Universal Credit and Working Tax Credit. This increase is due to end in April 2021 this year, but poverty is on the rise.
This is a lifeline for millions of families! Join us in campaigning to ensure millions of families do not lose their lifeline. We have added our voice to the Keep the Lifeline campaign, calling on the government to ensure the temporary increase to Universal Credit is made permanent. Millions of families are struggling financially – help them by telling your MP why they should make this uplift permanent and making sure families on legacy benefits can also access this increase.
Government Ministers are considering whether to keep the uplift or cut it right now! MPs need to understand the urgency of this issue and how it will affect your local area - they need to hear from you as a young person living through this pandemic!
Write urgently to your MP about how a £20 cut would impact people on benefits, you, your families, friends and your community. We have put together a simple guide on how to write to your MP you can follow and use your voice to help those most in need to receive support and protection which you can find on Here.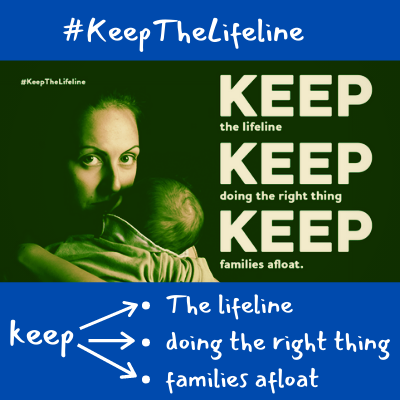 New ideas for Engaging with Charity
We know things will look very different at the moment and there are many new things to get used to. However, we know you will want to get back to charity as soon as possible. So, to help you we've put a list of new ideas for engaging with charity together.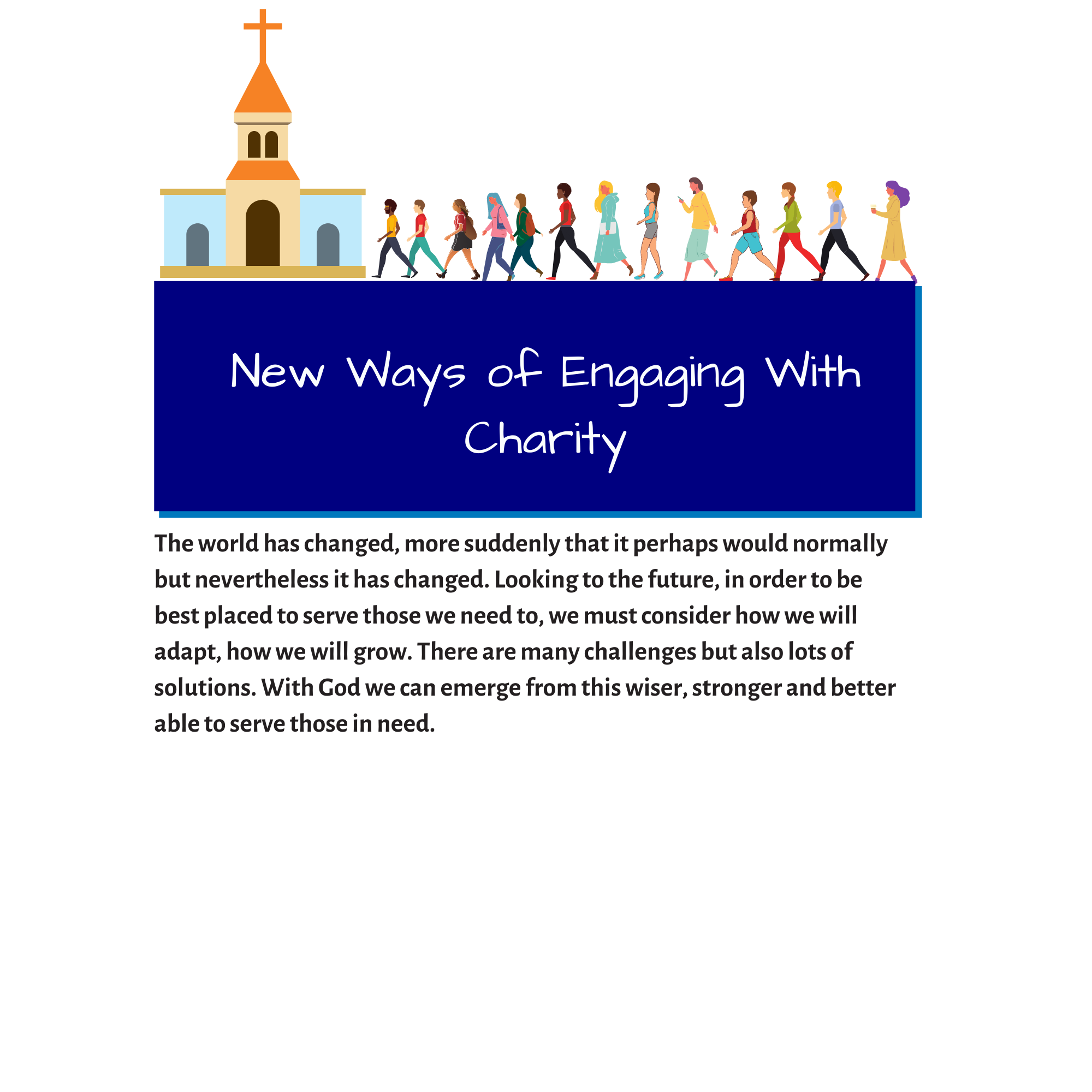 It might sound like a cliché, but being involved with the SVP really makes you realise how much you have to be happy about in your own life.

Ben, Youth SVP member
We believe that young people can use their voices to make a difference in their communities. 

By engaging in charity, Youth SVP members use their abilities and ideas to get involved in causes they care about and make a positive change in their schools and parishes.

Learn about Youth SVP