Our Advice and Support Centres give free and confidential help, advice and support to anyone in need from the local communities.  We work with people who are deprived of income, employment, education, social networks and support to help them build brighter futures.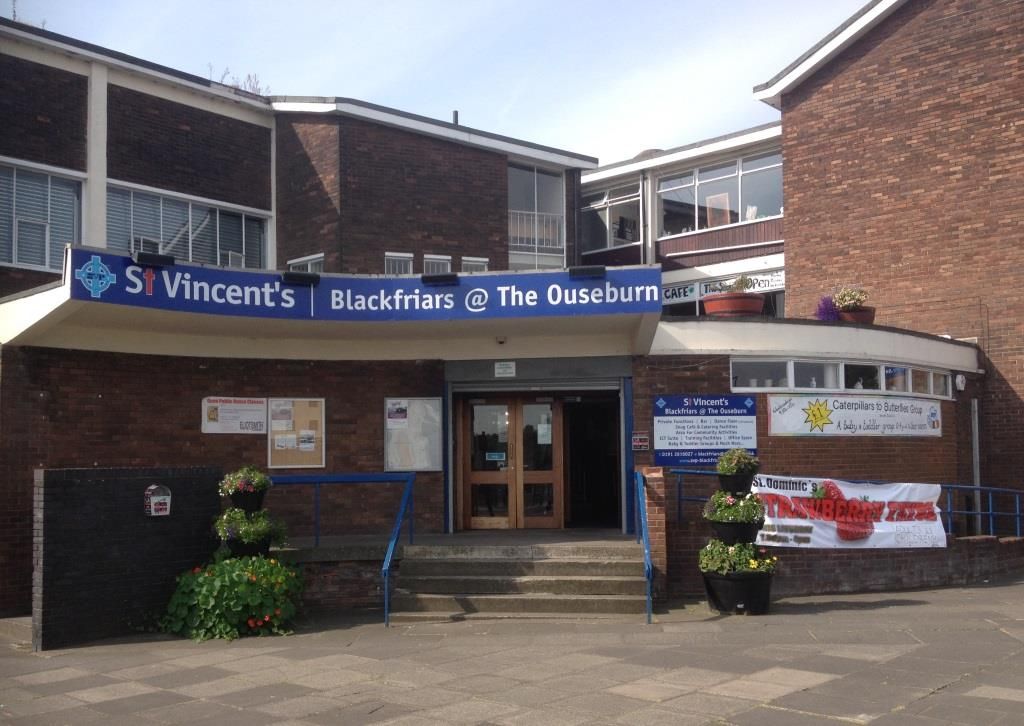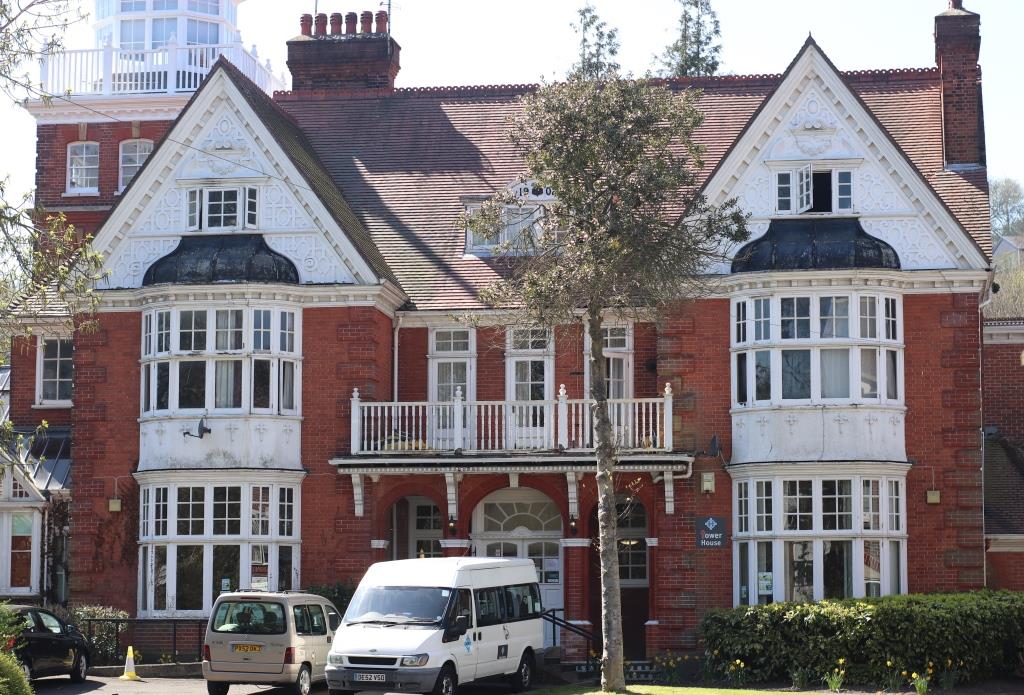 Blackfriars in Newcastle                                                                                                    Tower House in Brighton
We have 4 Advice and Support Centres, two in West Yorkshire (Bradford and Leeds), one in Newcastle and one in Brighton.
Our Advice and Support centres offer a wide range of services under one roof to help each person in meeting their specific needs. People's lives are complicated, and there is not always an easy answer to their problems. Therefore, we work to combat the root causes of poverty, to educate and empower people, giving them confidence and the skills to get out of poverty.
Our advisors give professional advice and support in the following areas:
Helping people to get out of debt and manage their finances
Helping to ensure they maximise their income and receive benefits they are entitled to
Assisting refugees, we work in partnership to provide immigration advice and guidance for settlement and citizenship
Providing guidance for employment, housing and welfare as well as information about access to the education system including ESOL, and further education and training opportunities
Our volunteering opportunities give confidence, skills and work experience in a friendly, supportive environment. We give food parcels and household essentials to help in an emergency.
Our shops provide good quality used clothes, white goods and furniture at low prices.
---
Bradford
Address: CHAS @ St Vincent's, Allenby House, Rees Way, Bradford BD3 0DZ
Tel: 01274 731909 (Office opening hours are Monday to Friday 9.00am to 5.00pm)
Email: bradfordsouthadvice@svphelpinglocally.org.uk
Find our location here
For more information please select this link CHAS @ St Vincent's, Bradford
---
Leeds
Address: St Vincent's Support Centre, Curtis Building, 4 Berking Avenue, Leeds LS9 9LF
Tel: 0113 248 4126 (Office opening hours are Monday to Friday, 9.00am to 4:30pm)
Email: hello@stvincents-svp.org.uk
Find our location here
For more information please select this link St Vincent's Support Centre, Leeds
---
Newcastle
The Blackfriars Support Centre is a thriving community, with approximately 900 people per week using it, supported by 5 paid staff and a band of volunteers.
Our large main hall is used for numerous different keep fit activities for over 50s, from line dancing to Zumba to a Wednesday Tea Dance and also hosts a lunch club and a 'disco' attended by a number of mentally and physically disabled people and their carers. A Parents and Toddlers Group and a Music Appreciation Group meet weekly and the Women's Institute and local councillors hold their meetings in our upstairs meeting room.
We run a drop-in Job Club in conjunction with Job Centre Plus and have a community café where people meet over a cup of tea and a scone.
Our main hall is available for hire for events and celebrations.
Address: Blackfriars@ The Ouseburn, New Bridge St, Newcastle upon Tyne, Tyne and Wear NE1 2TQ
Tel: 0191 261 6027  (Office opening hours are Monday to Thursday: 9.30am to 4.30pm; Friday: 9.30am to 3.00pm)
Email: Bookings@svp-tyne.org.uk
Find our location here
---
Brighton
The Tower House Support Centre is a new facility for older people who may be experiencing isolation in the Brighton & Hove area.  We offer visitors a warm welcome and we provide lunches, a community café, a library & a range of advice & support under one roof. 
The range of services we can provide is being developed in order to accommodate the needs of as many people as possible.
Minibus transport is available for those who may need it.
Address: Tower House, Tower Gate, London Road, Preston Park, Brighton BN1 6WT
Tel: 01273 549 604
Email: towerthouse@svp.org.uk
Find our location here