Where to next?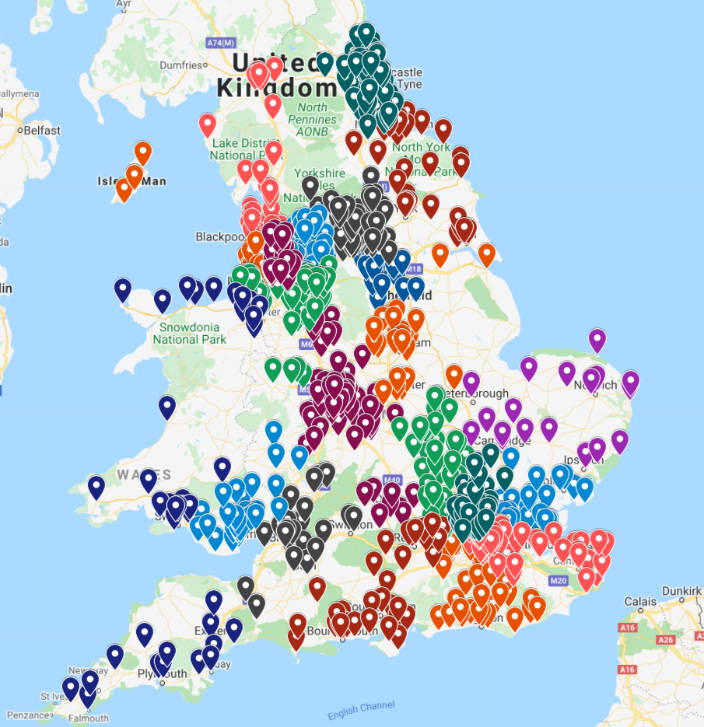 We have a large network of SVP groups across England and Wales. You may already have an SVP group nearby, but if not we can help you start one!
You may be thinking:
I would like to join my local group or 'Conference' and know who they are
I would like learn more about my local SVP
I would like to start a group
I would like for my group or organisation to work more closely with the SVP 
 
Please email membership@svp.org.uk to find out more about getting involved with the SVP or who your diocesan contact is. If you would like to discuss how to help someone in your area, please email Brian Roxburgh, Beneficiary Support Officer, at brianr@svp.org.uk or call 07587035121.