We are here to support the people of Leeds and equip them with the tools they need for a better life.
We offer a range of activities and support including classes, groups, counselling, debt advice and a large inclusive volunteering programme. We want everyone regardless of who they are to feel that they belong in the community and have the opportunity to thrive. In an area known for deprivation, we work with people who are deprived of income, employment, education, social networks and community support, to help them build a brighter future.
Our services are FREE and confidential.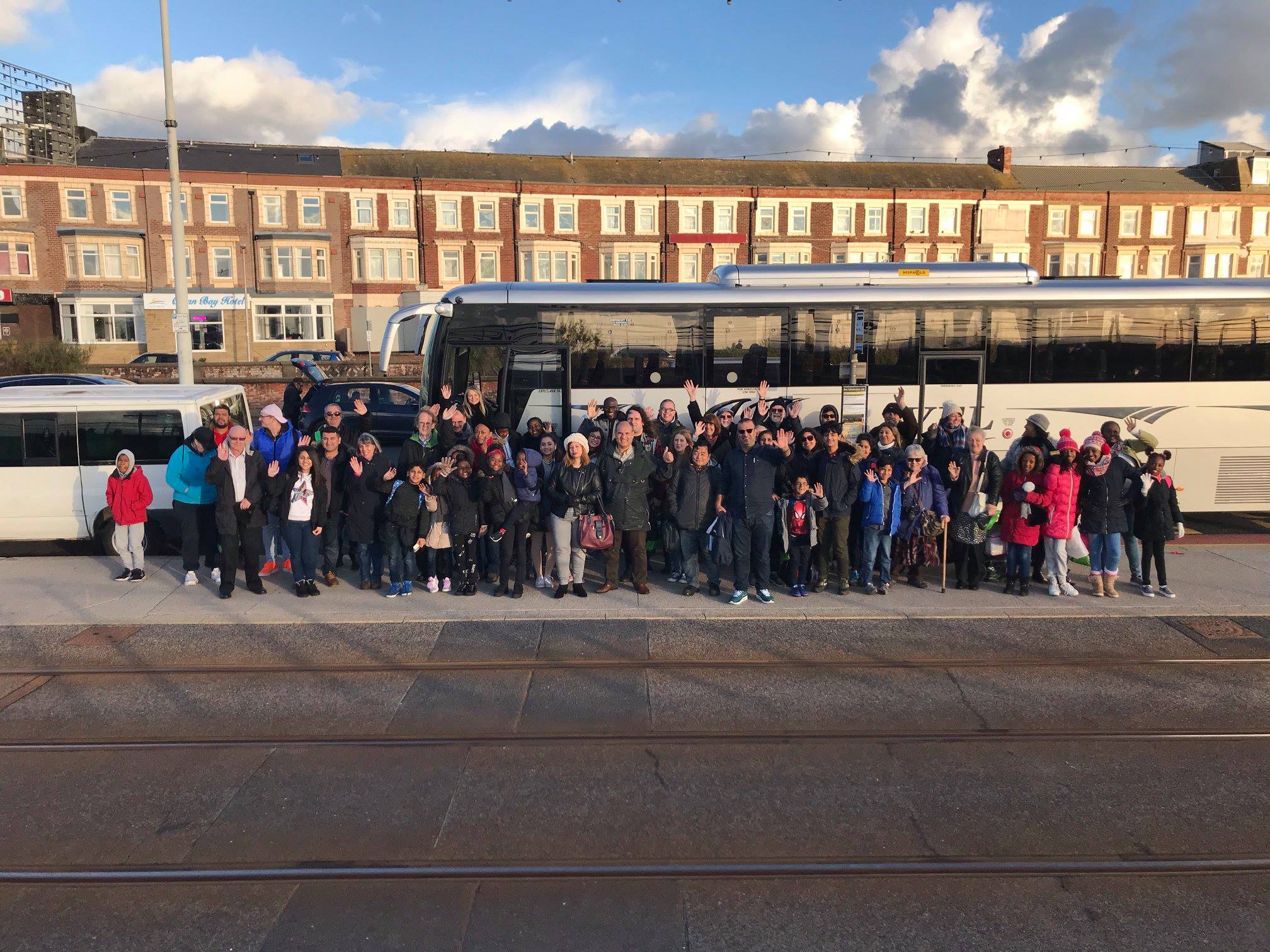 Covid-19 important update
We are pleased to announce that St Vincent's Leeds is now open, Monday - Saturday from 9:00am - 4:00pm. We are following government guidelines and taking all the necessary health and safety precautions throughout our premises. We will be offering the following support services:
Food parcels.
Clothing and personal care items.
Please visit the national SVP website for more information on our response to COVID-19.

St Vincent's Centre Leeds
@StVincentsLeeds
RT @francjwood: @StVincentsLeeds Please do share - the amazing @StVincentsLeeds team make such a huge difference to the lives of their loca…
11:22 AM - Jan 25, 2022

St Vincent's Centre Leeds
@StVincentsLeeds
Our community café is open Mon - Fri, 10am - 2pm 🍽️ We have daily specials, menu staples as well as sweet treats 😋 https://t.co/gJrHm3GrnQ
8:35 AM - Jan 25, 2022

St Vincent's Centre Leeds
@StVincentsLeeds
We're hiring! 🔍 We're looking for a Centre Manager to take on St Vincent's Centre Leeds ⬇️ https://t.co/oDPQM4zClG https://t.co/7RSvJGUNMZ
8:17 AM - Jan 19, 2022