Twinnage is the way in which SVP groups in developed countries provide support to SVP groups in developing countries. SVP England and Wales is currently 'twinned' with groups in India, Sudan, South Sudan, Grenada, Guyana and Romania. 
In keeping with the Society's principles, support is provided by members of the local SVP in each country on a person-to-person basis and each local SVP group decides how funds can be used most effectively to support those in need. The financial support received by SVP groups in developing countries enables them to provide immediate emergency aid to those in need as well as financing longer term projects and schemes that help the local communities to become self-sufficient.
 
Self-sufficient communities 
We believe in helping people to support themselves and their communities. Local income generation projects include supplying sewing machines to help start a tailoring business or livestock like chickens or cows through a livestock scheme. We also provide loans to help start small businesses.
What does Twinnage involve?
Prayer

It is important that the members of the twin Conference, and those they work to support, are prayed for regularly. This will include prayers at every Conference meeting, but can include other prayers and most especially having a Mass offered for the twin Conference.
Correspondence

Where possible it is important to exchange letters or e-mails at least twice a year to maintain contact, share information and learn. Messages are shared with all members of the Conference so that every member is involved and feels part of the world-wide Vincentian family.

Financial support
Twinning generally requires a regular commitment to send financial support to help the regular activities of the twin, specifically the support of the adopted families of the twinned Conference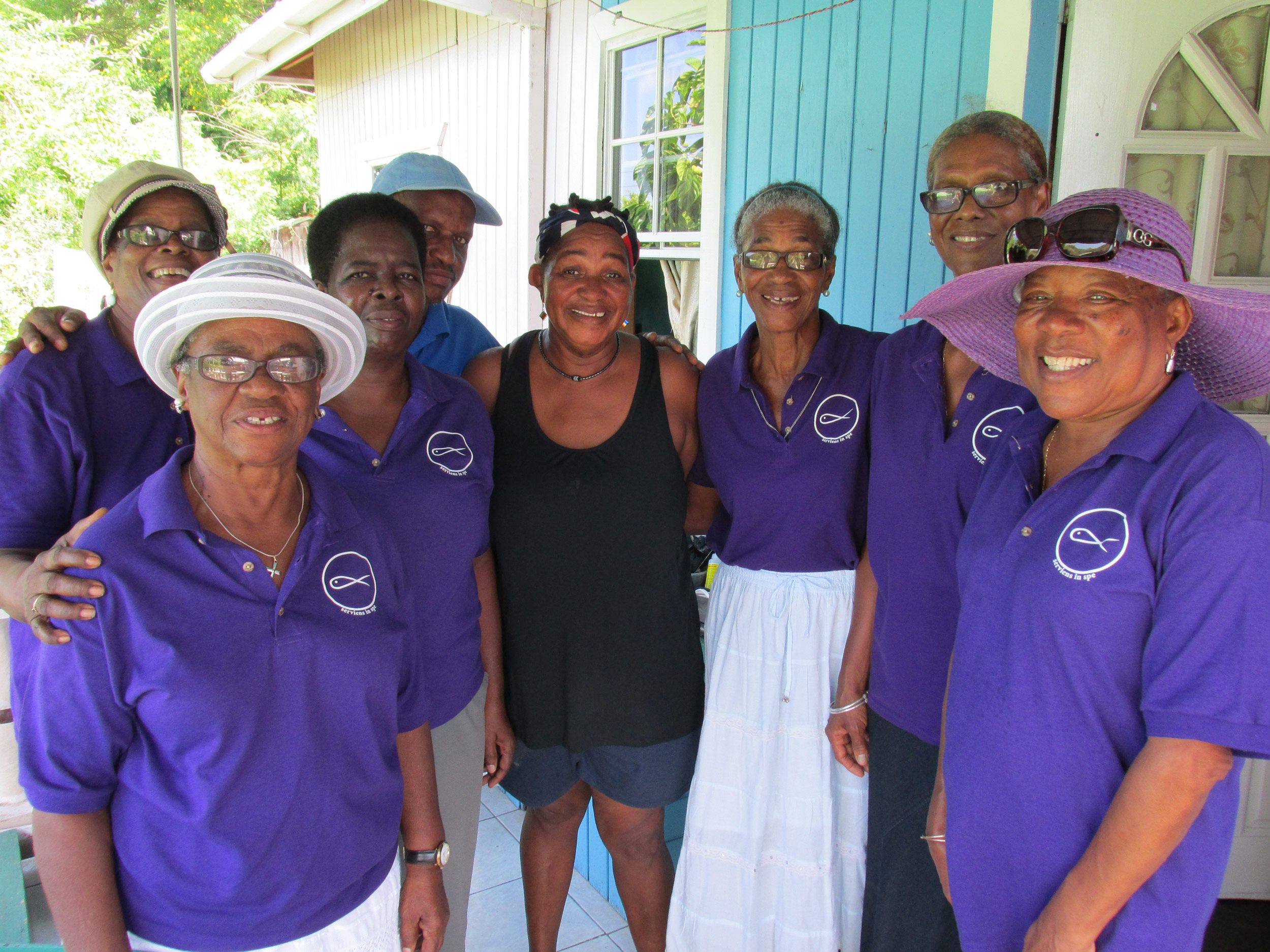 Sudan and South Sudan appeal
Can you help us bring peace and stability during challenging times?  
However long the Covid-19 crisis lasts, the devastating impact of this pandemic will be felt for years. More people will face lack of medical care, poverty, bereavement and the threat of homelessness. Our work is more important than ever, to help them recover and rebuild.