"I feel like I'm 'living the Gospel'!"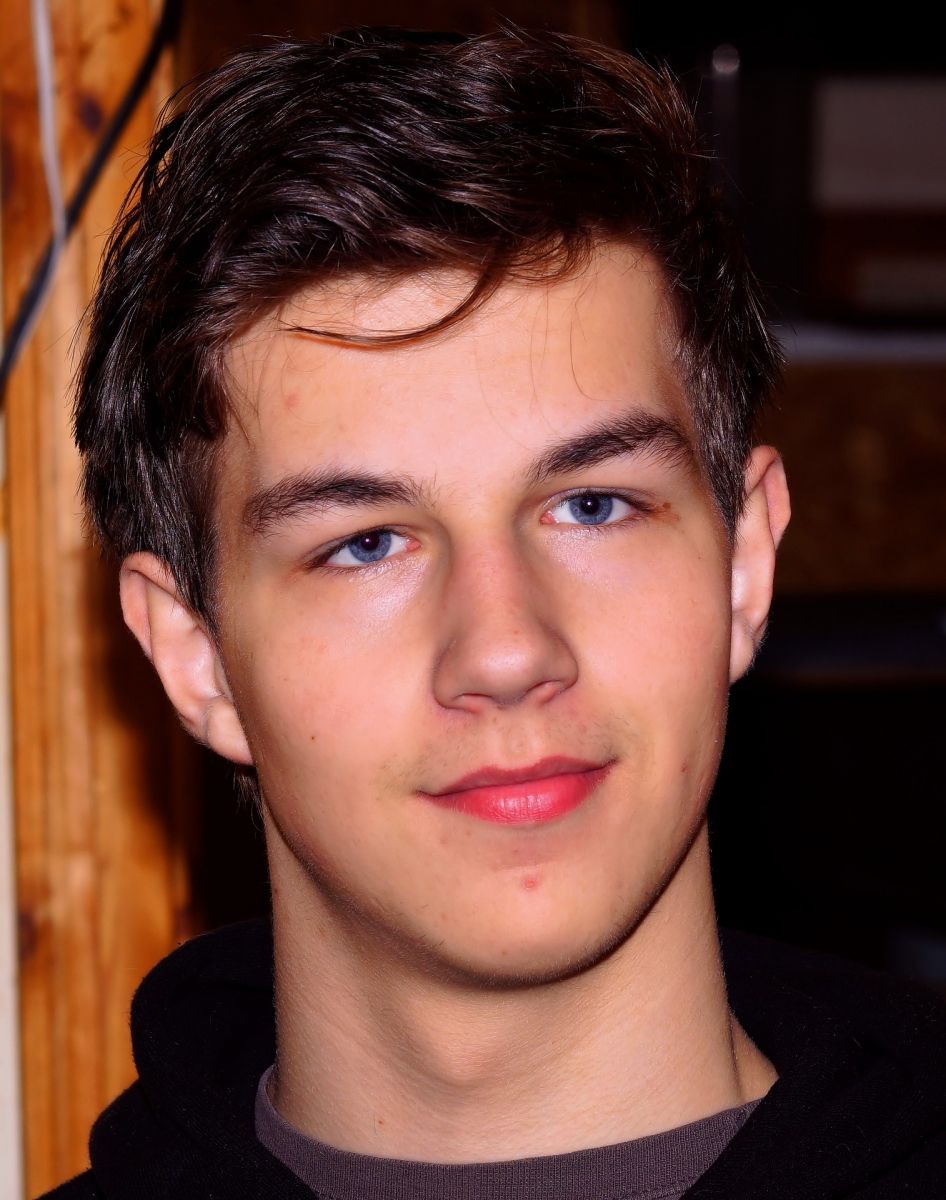 Eoghan, a SVP B-Attitude member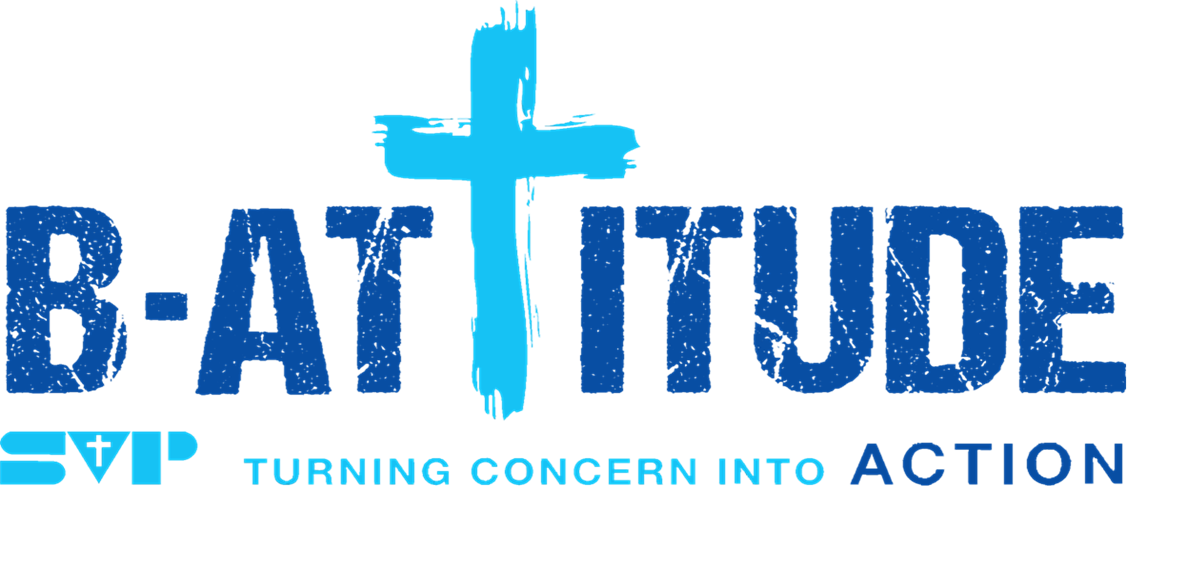 Named after the Beatitudes found in Mt 5:30, our newest apostolate encourages a focus on embracing internally what our 14-18 year olds already practice externally in their Vincentian works of charity. It gives our older teenagers a fuller sense of what it means to live as a disciple despite the pressure that surrounds them. 'Learn', 'live' and 'love' are the 3 key principles that our B-Attitude-ers live by. The play on words of 'B-Attitude' emphasises that a maturation of our spiritual lives as Christians results in an attitude rooted in our 'BEing' more than our 'DOing'.
Setting
This apostolate works in much the same way as Youth SVP, being available in schools and parishes. SVP B-Attitude makes for an awesome post-Confirmation programme for any parish that has an adult(s) willing to supervise the group. We also think that this would be a great addition to any home-schooling community's faith-education routine.
Resources for 20 Individual Members:
Each non-office holding SVP B-Attitude member receives either a drawstring bag or t-shirt and a members booklet. USB slap-wrist flashdrives are issued to leaders/members holding office in the group (there are 5 officer roles in each group).
Resources for Group formation:
Our online training & formation package aims to bridge transferrable life skills and works of charity with a living faith, as was demonstrated by St. Vincent de Paul and Bl. Frédéric Ozanam. SVP B-Attitude serves to challenge, through formation and action, our young Vincentians to greater acts of faith, hope and charity from a deeper place of faith within themselves. The whole world can access Module 1 for free, and Modules 2-5 are available as a resource to SVP B-Attitude groups. Log in as a guest to check it out on http://svp-b-attitudelife.online/
Costs
Start-up fees (includes resources mentioned above) of £150 & p+p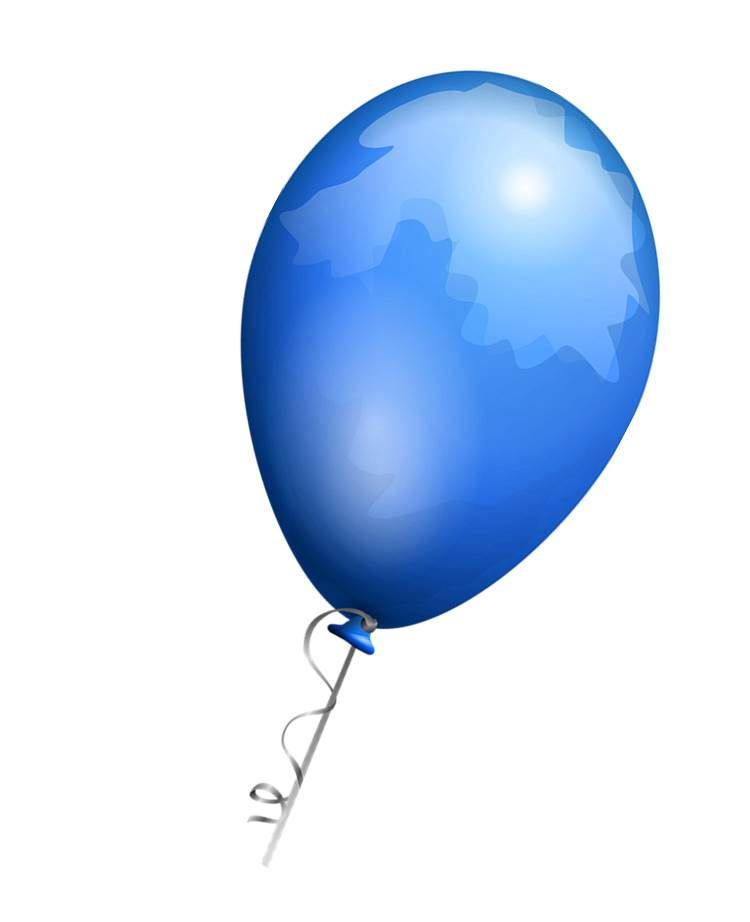 Annual renewal fee of £25
Find out more