A devastating civil war spanning several decades ransomed hope from the people of Sudan. As a result of the conflict, the country's population has suffered immensley. Thanks to the SVP however, the Sudanese people have been able to maintain their dignity by receiving help ranging from food to water to medical assistance.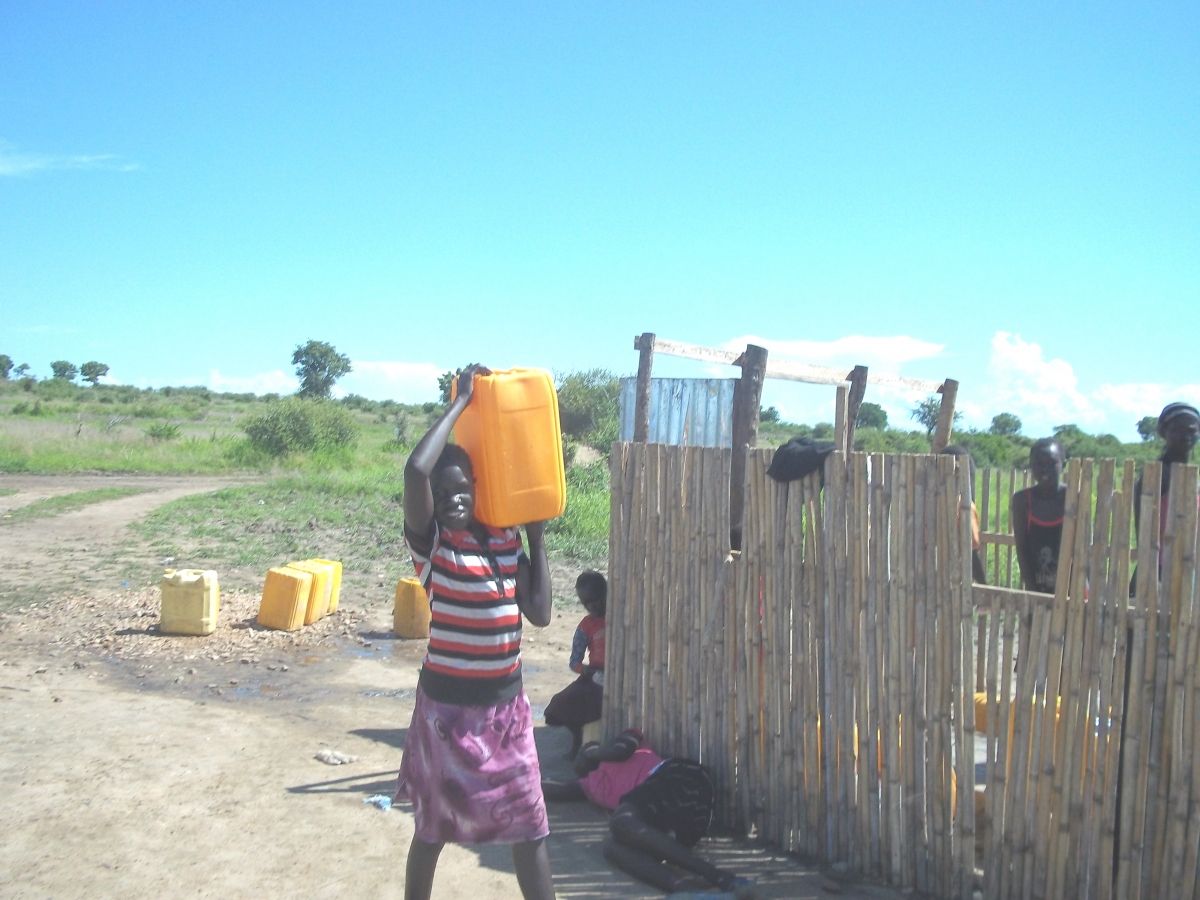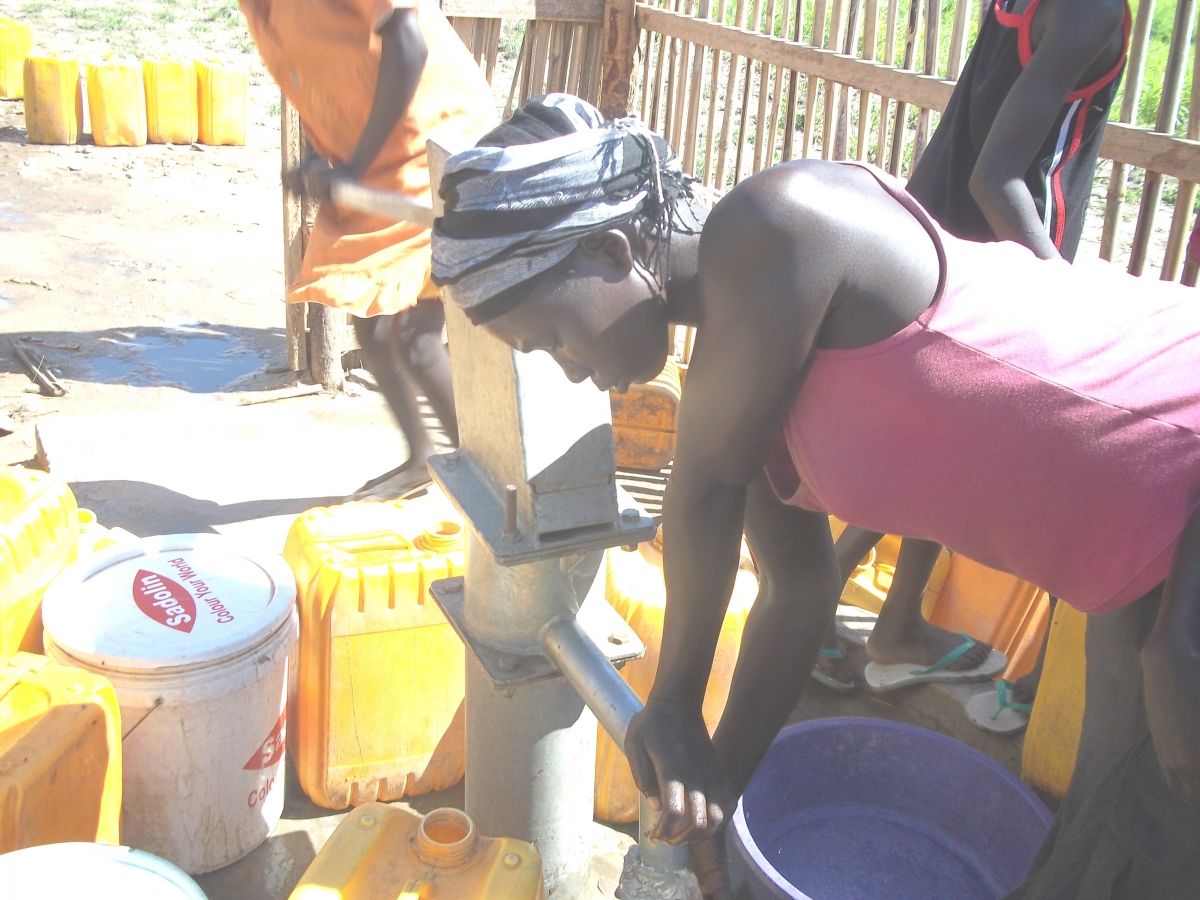 Conflict in the Sudan is not new; but only recently has the conflict become better known, especially the situation in Darfur.  The UN considers this one of the world's worst humanitarian crises. Two million people have been killed, 4.5 million people have been displaced from their homes, and 2 million are living in the deserts outside the capital city of Khartoum. There are around 100,000 orphaned and abandoned children living here at present. 
This dire situation forms the backdrop to our projects saving lives every single day. 
Baby Feeding Projects: The SVP provides baby feeding and pre-school meals in the internally displaced people's camps. Young children once at risk of being lured into the militia by the promise of a simple meal now receive nutritious food in a safe environment. Thanks to the work of the baby and child feeding projects, these young people are no longer being robbed of their childhood. 
Medical Centres: These clinics, run in the camps are staffed by volunteer doctors and nurses on their days off. They also work in prisons, where women often find themselvs locked up, together with their babies and young children. The SVP runs these clinics and funds the vital medicines they distribute. 
Water Tanker: The SVP tanker provides over 35,000 people a day with a reliable supply of fresh water. As Sudan is affected by frequent drought and lacks sustainable water supplies in many areas, this is a vital service to the local community. 
More information is available in our Sudan and South Sudan appeal brochure which can be viewed and downloaded from here and copies are available from the National Office. 
To support the Sudan and South Sudan appeal click on the donate button below and select Sudan and South Sudan Appeal form the drop down options.