A short film on Tower House produced by Brighton and Hove Faith in Action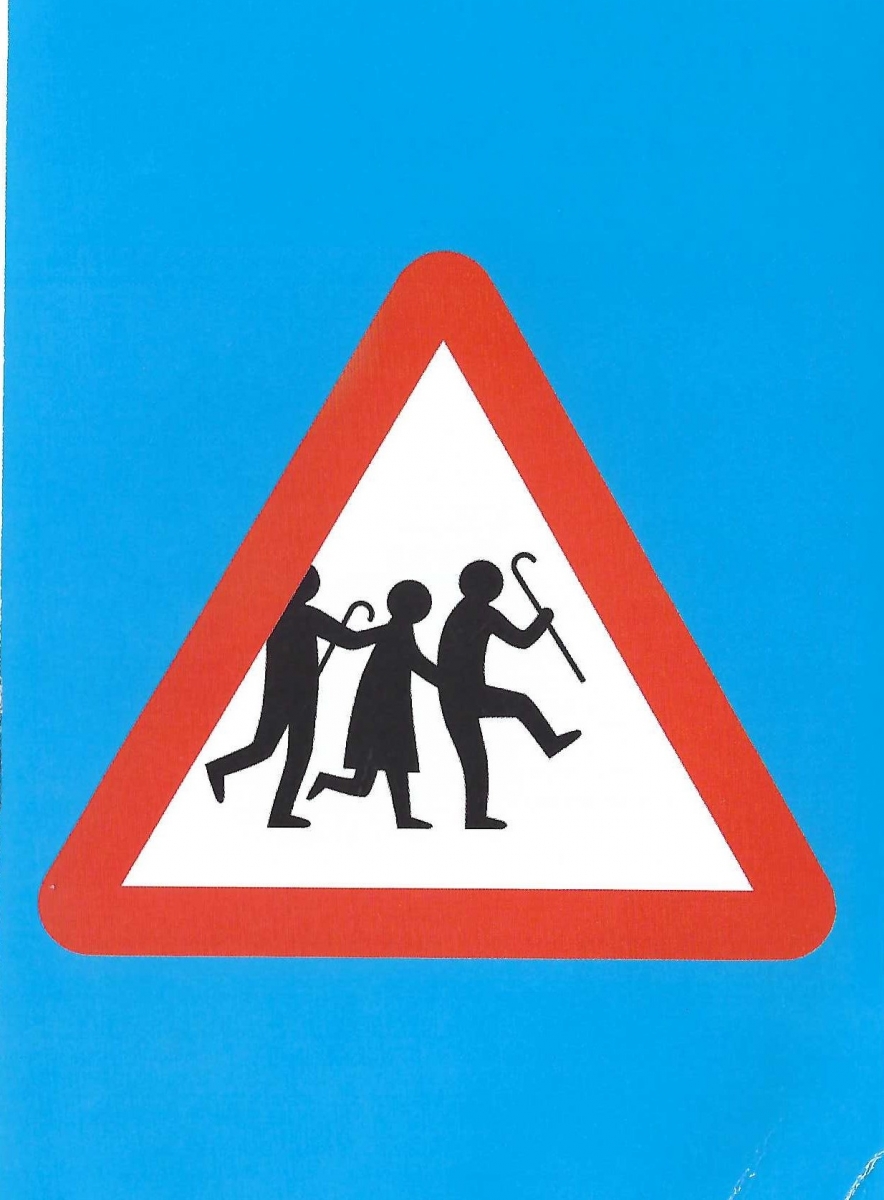 Covid-19 important update
Our priority is the safety and wellbeing of our staff, volunteers and service users during the Coronavirus outbreak. Following recent developments and Government guidelines, our centre is now open.
We are still delivering fresh fruit, vegetables and other items to our most vulnerable and isolated guests and our volunteers are staying in touch with guests through regular telephone calls and cards. We are also providing easy recipes and specially designed exercise sheets to help people stay fit and active whilst in 'lockdown'.
Please visit the national SVP website for more information on our response to COVID-19. 
Over July, we welcomed back a small group of guests to Tower House for a Car Park Cabaret and homemade cake and tea. They were entertained with rock 'n' roll music and played percussion instruments whilst maintaining social distancing.
For many of our guests, being back at Tower House was a cause for a celebration - having been isolated and lonely for a long period of time, it felt good to be reunited with friends. Several guests said that coming to have tea outside Tower House was the happiest day of their year - a reason to celebrate, wear something smart and feel part of the world again.