Rise to the Challenge from home and help keep the SVP's vital work going.
From September, join the SVP and take on a challenge to support our work at this challenging time. We ask that you raise a suggested £100 towards our Covid-19 Recovery Programme which will fund our immediate work now and in the months to come.

It couldn't be easier with these four simple steps:
1. Pick your challenge and create your JustGiving or Facebook fundraiser in support of the SVP
2. Ask your family and friends to help you reach your goal
3. Complete your challenge! 
4. Share a photo or video of your challenge on social media to @SVPEnglandWales with #SVPRiseChallenge 

Get started on JustGivingGet started on Facebook

If you have questions on how to start your fundraiser, please visit our FAQs for more information.

Thank you! Any amount you raise by taking part in Rise to Challenge will make a real difference to the lives of vulnerable and isolated people at a time they need it most. 
Your challenge can be whatever you think up, but here are some ideas to get you started!
Donate your birthday. Instead of getting presents ask family and friends to donate to your Facebook birthday fundraiser in support of the SVP. 
Organise a virtual pub quiz. Have each person pay £2 to enter and instead of a prize, the winner just gets glory and a round of applause! 
Follow in the footsteps of the great man and do a Captain Tom-style challenge. Climb Mount Snowden on your stairs, run a marathon in your back garden or walk the equivalent of Land's End to John O'Groats in your local street.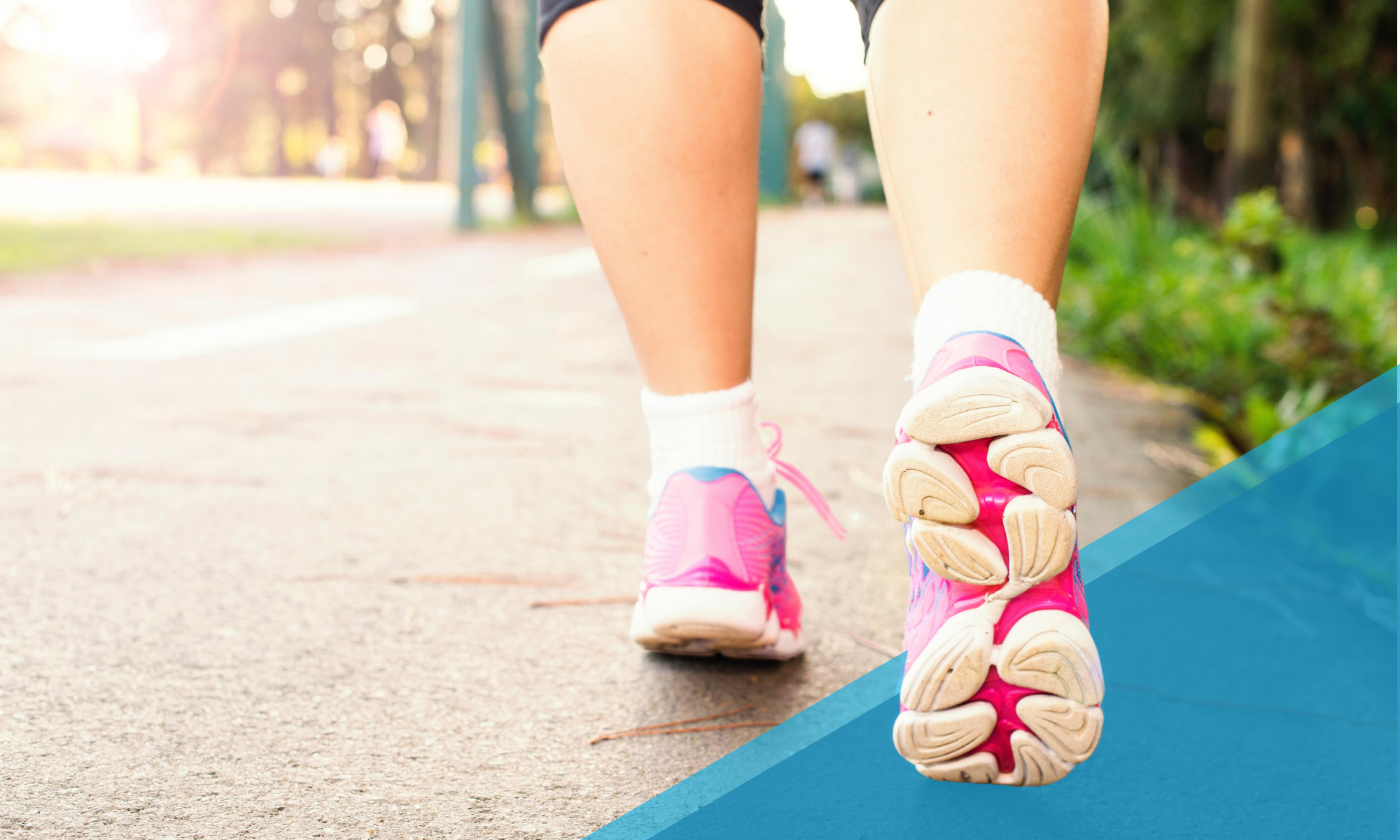 Channel your inner Picasso and offer to paint or draw portraits of friends (or their pets!) in exchange for a donation.
Invite friends and family to pay to see you do something embarrassing, like dancing through town in a tutu. 
Get sponsored to endure a marathon of Jean-Claude Van Damme movies. 
Start a swear jar. Do you have a habit of saying "Crumbs" or "Bless my cotton socks"…? 
The 1000-piece-jigsaw-puzzle challenge. At 10p a piece, how many pieces will you sponsor me to do?