Every year around 2000 disadvantaged children and families enjoy a one-week, care-free holiday in an SVP camp or caravan. Unemployment, illness, bereavement, family breakdown or some other difficult circumstance means that for many, a week away just might not be possible without our help.
Message received from a parent
Thank you so much for our holiday. The kids and I had such a great time. We are and will be forever grateful for this time away from what has been going on in our lives, and having that time and space to make memories and connect as a family has meant the world to us. We had lots of tears leaving as none of us wanted to leave - we all loved it so much. I really can't express how much the time away is needed as things at home are always so unpredictable and hard work with my husband's mental health and my son's autism dictating what our lives are like daily. So to have the opportunity to take the children away from it all and just be a "normal" family for a week and do nothing but play games and laugh till late has been just what we needed and we've come back home ready to face the next battles that are in store for us. So thank you so much to you and all on the SVP team.
Safe and caring
We have a wonderful heritage of providing safe, inclusive and caring holidays for more than 50 years.
A summer holiday at an SVP camp or caravan is, first and foremost, an enjoyable break.  It can also provide an opportunity for respite, new learning experiences, personal growth or all of the above and more, depending on local arrangements.
Fun activities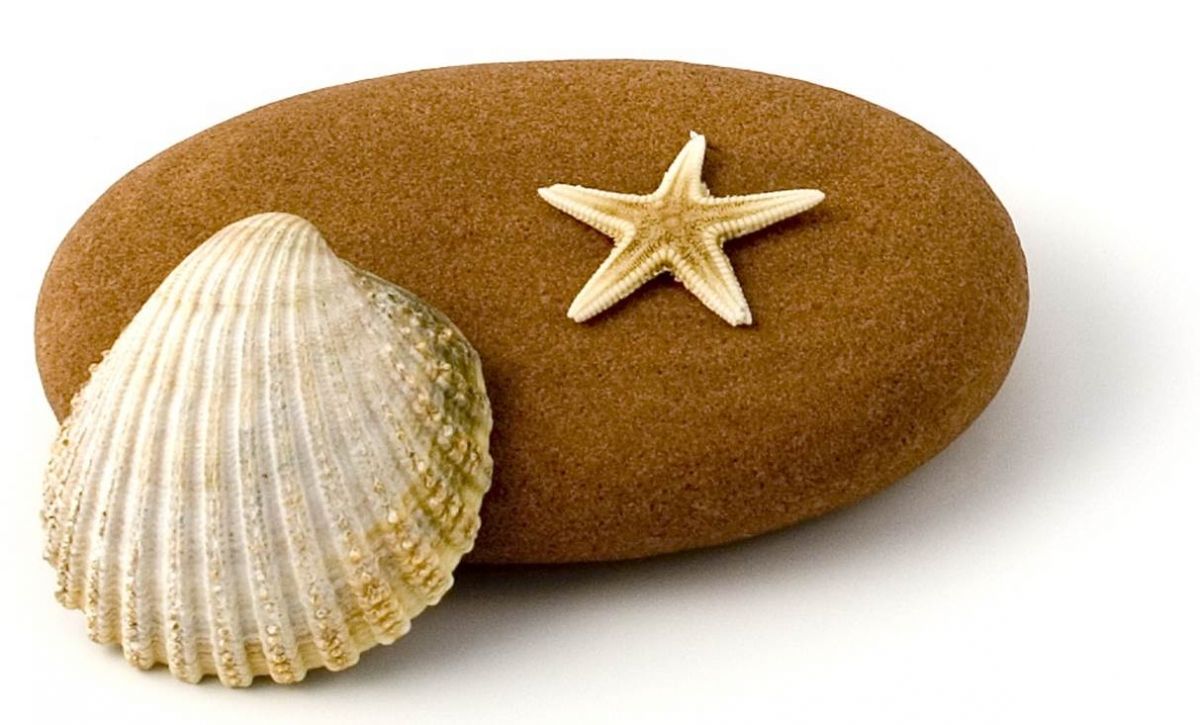 Our camps are staffed by more than 400 talented and energetic volunteers.  Activities include swimming, archery, climbing, football, arts and crafts, and talent shows. And some of the fun can even be life changing as many children see a wheeling hawk, catch a fish or swim in the sea for the first time on an SVP holiday. 
Set in various scenic locations around the country from Holy Island in the north to Bognor Regis in the south, our holiday escapes provide fun, camaraderie and, best of all, wonderful memories.
Find out more
If you know someone who would benefit from a holiday but is unable to afford it, or if you would like to support our holiday programmes, please get in touch with your local SVP group or alternatively call the SVP National Office on 0207 703 3030 or email info@svp.org.uk.