Every year around 2000 disadvantaged children and families enjoy a one-week, care-free holiday in an SVP camp or caravan.  Unemployment, illness, bereavement, family breakdown or some other difficult circumstance means that for many, a week away just might not be possible without our help.
Safe and caring
We have a wonderful heritage of providing safe, inclusive and caring holidays for more than 50 years.
A summer holiday at an SVP camp or caravan is, first and foremost, an enjoyable break.  It can also provide an opportunity for respite, new learning experiences, personal growth or all of the above and more, depending on local arrangements.
Fun activities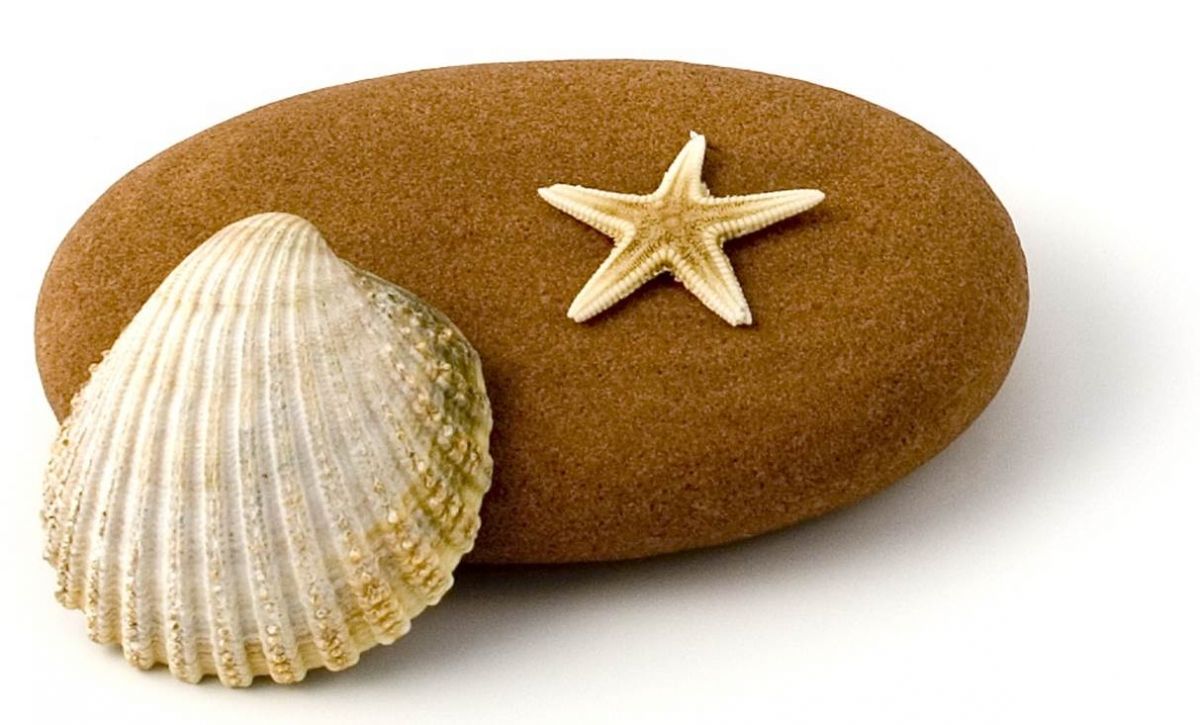 Our camps are staffed by more than 400 talented and energetic volunteers.  Activities include swimming, archery, climbing, football, arts and crafts, and talent shows. And some of the fun can even be life changing as many children see a wheeling hawk, catch a fish or swim in the sea for the first time on an SVP holiday. 
Set in various scenic locations around the country from Holy Island in the north to Bognor Regis in the south, our holiday escapes provide fun, camaraderie and, best of all, wonderful memories.
Find out more
If you know someone who would benefit from a holiday but is unable to afford it, or if you would like to support our holiday programmes, please get in touch with your local SVP group or alternatively call the SVP National Office on 0207 703 3030 or email info@svp.org.uk.