Until South Sudan gained independence, Sudan was Africa's largest country.  Sudan gained independence from UK and Egypt in 1956.  Since then it has been undergoing increased "Islamification" especially under Omar Hassan al-Bashir, who has ruled for more than 25 years after coming to power in a coup in 1989, then being elected president in 1996.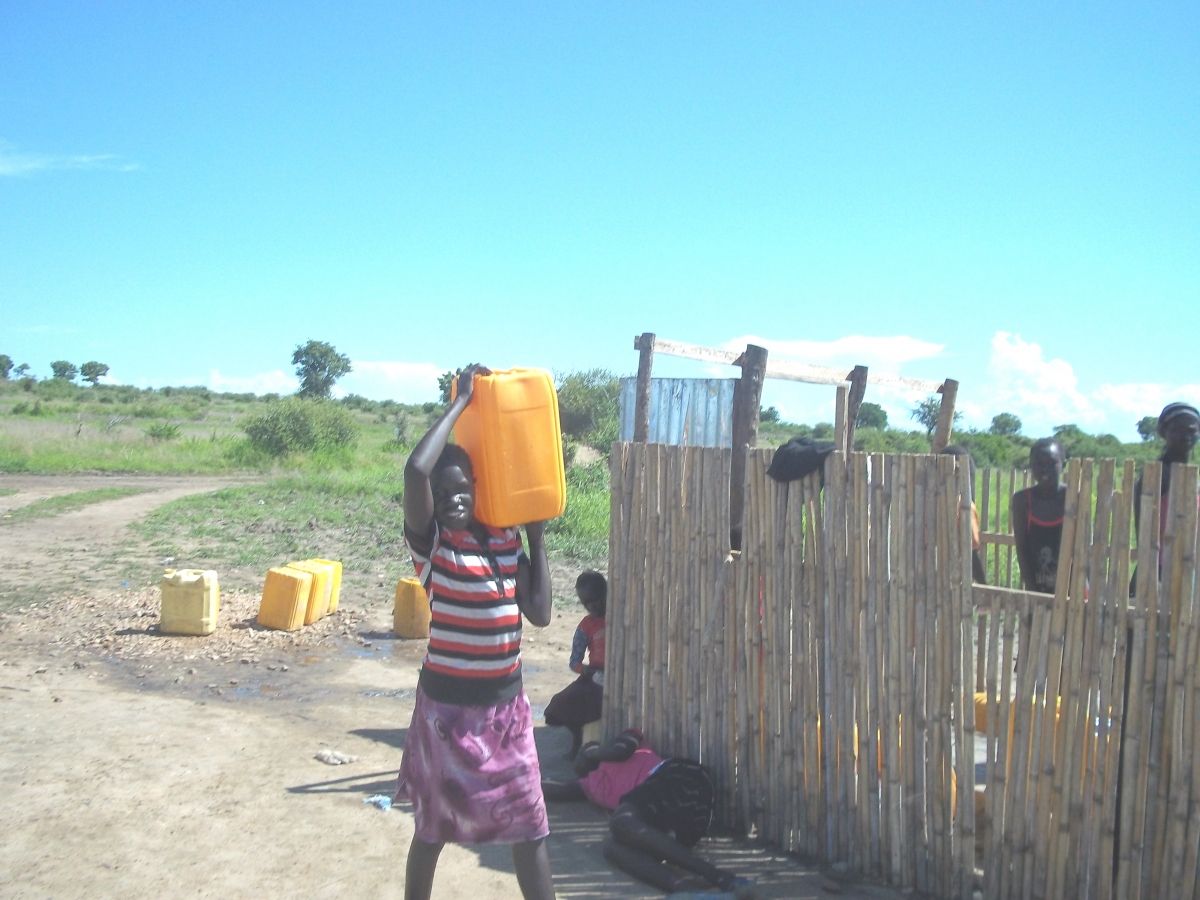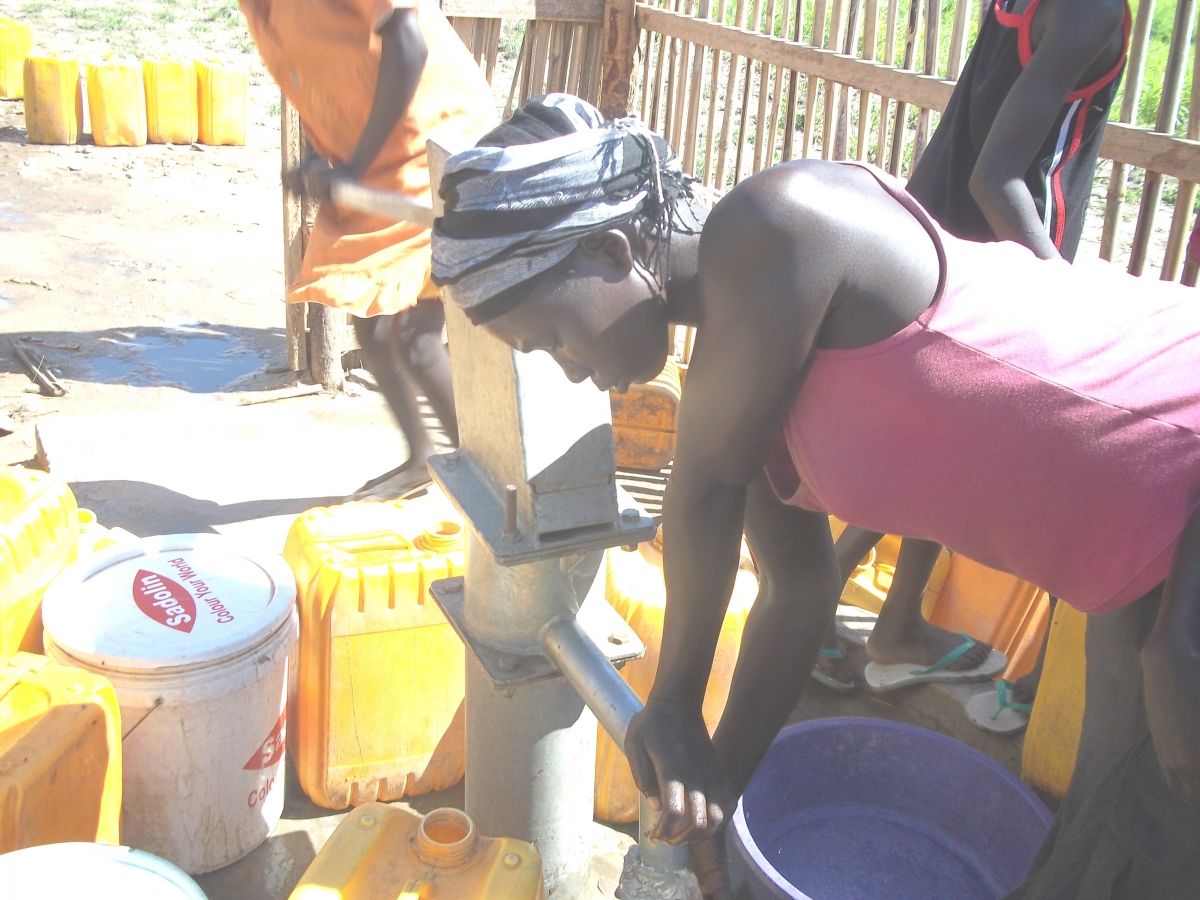 Conflict in the Sudan is not new; but only recently has the conflict become better known, especially the situation in Darfur.  The UN considers this one of the world's worst humanitarian crises.  More than 2 million people have been forced from their homes and forced into makeshift camps. It is estimated that 3.5 million people have insufficient food.
The SVP has lost its government licence to operate, along with about 20 other NGOs. One consequence is an inability to obtain visitors' visas.  A partner, ASASE (Swiss Association of Friends of Sister Emanuelle), has moved its aid to South Sudan.  Nevertheless, the work of the Society continues in hope its licence to operate will be returned.
Baby Feeding Project:  In previous year 3 centres shut due to lack of funds, but 13 remaining centres continue feeding  6,750 babies and children at a cost of 40,912€ in the first half of 2016.  5 centres serve food and milk, but 8 only serve milk. More children have to be fed during school holidays (April - June) and the Swiss Embassy ceased supplying milk in August 2016.
Street Children Programme:  One house remains in Mayo (south of Khartoum), where 23 children are supported for 21,079€ in the first half of the year. The programme includes some vocational training.  Staff and funds remain in short supply.  There are plans to contact children who have been reunited with their families to see if any have been able set up their own businesses.
Prison Medical Programmes in Omdurman: Plans to provide 7,000 consultations to both the men's and women's prisons are falling short at a cost of just under 9,000€.  Insufficient funds have restricted the help that could be given.  There are plans for new equipment and medicines if funding could be found at current and new locations, benefitting more people.
Water Station, Gabarona, West Omdurman:  Although intended to serve 30,000 people, it is falling short as maintenance and lack of fuel for distribution conspire to limit the number helped.
For many years the Sudanese Society was led by Kamal Tadros, but ill health has forced his retirement. His successor is  Dr Peter Tavros, with Emile Mikhariz  employed to manage projects and distribute funds.