Volunteer Opportunities
The following volunteer opportunities exist for adults to take part in supporting our young people.  All volunteers must undergo enhanced Disclosure and Barring Service (DBS) checks.
Young Vincentians Development Officers (YVDOs)
YVDOs support the work of the Society in various ways. They are based regionally and work on behalf of their District Councils and/or Central Councils. All YVDOs are volunteers and a large number of them are retired teachers/head teachers.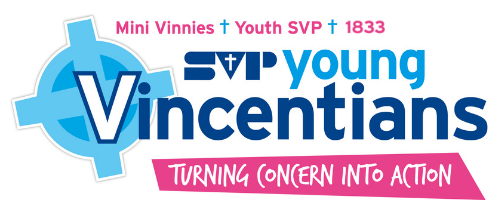 There are three main areas of work:
Mini Vinnies Development Officer (MVDO) = Develops Mini Vinnies groups.
Youth Development Officer (YDO) = Develops either Youth SVP, SVP B-Attitude or both groups.
1833 Development Officer (1833DO) = Develops 1833 groups.
It is not a requirement to be a member of the SVP, or have a teaching background to undertake the role.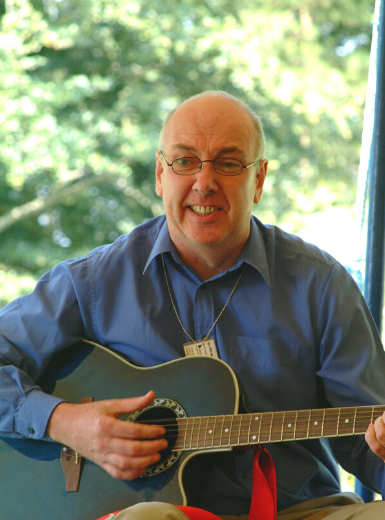 Our YVDOs are the most valued members of the national Young Vincentians team, and it is down to their commitment and passion that the success of the Young Vincentians apostolates is made possible. Check out the YVDO Role Description below if you are interested to know more.
Vincentian Coordinators
Vincentian Coordinators are the adults who supervise a Young Vincentians group, usually in their local school or parish setting. They are the main link between the school, the District Council and/or Central Council and/or the National Office.
National Office Volunteers
Volunteers give generously of their time and skills to assist the support and development of the Young Vincentians apostolates in the central supporting hub of the SVP – the National Office. A range of administrative and practical tasks are undertaken. Find out more about National Office Volunteers.
Find out more