"It is essential for us that young people receive preferential treatment within the body and that they appear on the front line."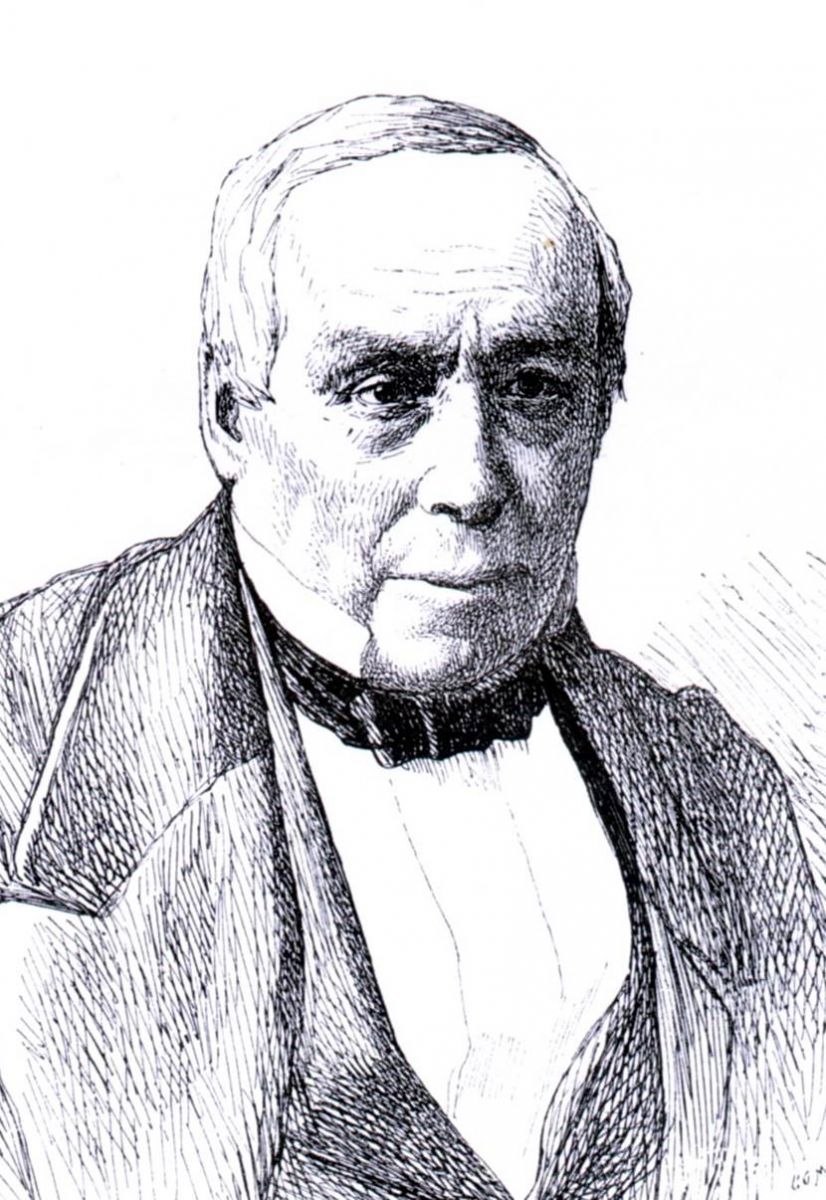 Emmanuel Bailly – co-founder of SVP
SVP 1833s are based at university chaplaincies or parishes and operate during term times mostly. Members of this age bracket often make visits weekly and during times which don't conflict with studies or exam periods, such as early mornings or evenings. It's the closest apostolate to that of our founders'. Recalling the year the Society was first founded, 1833 members generously give of their term times to local people in need, operating in almost the same way as SVP adult conferences.
Resources for Individual Members:
Each 1833 member receives a member's handbook and members' prayer book.
Resources for Group formation:
The formation package available to 1833 members is the same as that available to B-Attitude groups, which can be adapted to suit the individual's formation needs.