"It was not long before I'd realised that I had made a good decision by joining Youth SVP"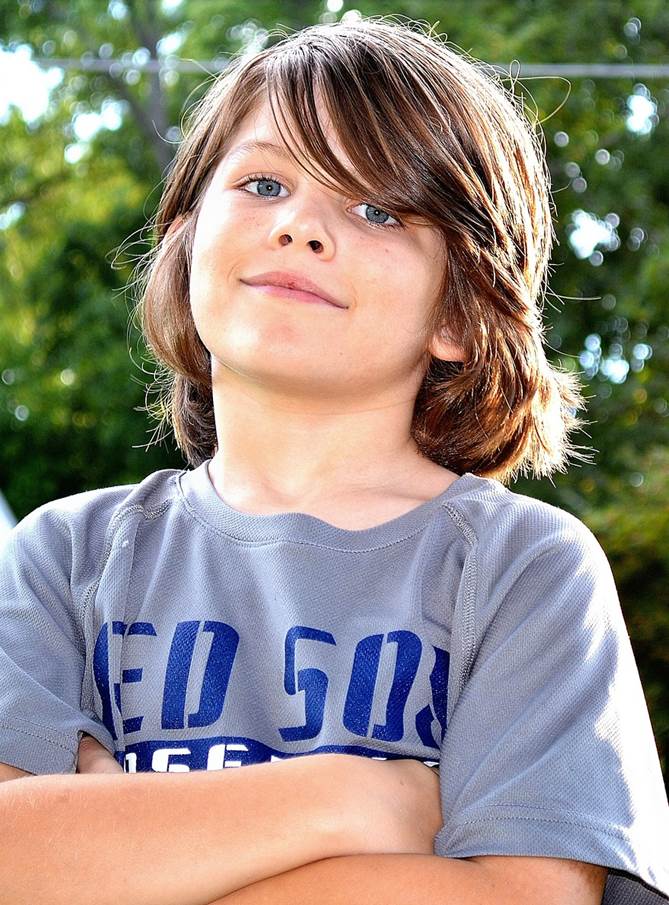 Ross S, Youth SVP member in the Portsmouth Central Council
Based in parishes and schools, Youth SVP is the next natural step following the Mini Vinnies programme. Yet being a Mini Vinnies member is not a requirement for joining or starting a Youth SVP group afresh! Our 11-14 year olds now begin to undertake simple voluntary work in their parishes, schools and local communities on a more regular basis, whilst developing their faith and spirituality. Meetings are centred on prayer, planning and discussion and are equally as important as the activities they undertake. Youth SVP begin to work a little more independently of the Vincentian Coordinator from here on, and continue to 'see', 'think' and 'do' as basic principles.
Settings
In the school setting, meetings take place between once a week and every 3 weeks, either during lunchtimes or after school. There is often an alternating between meetings and voluntary activities (particularly during short lunch breaks). Members gather and pray together, receive short bursts of formation, talk and reflect on those around them who need their help, and think of ways they can help those people. They then implement their plans. In the parish setting, meetings take place either weekly or fortnightly and members often do their voluntary activities during their free time in groups or small teams.
Resources for 30 Individual Members:
Youth SVP members each get badges, certificates & membership booklets.
Resources for Group formation:
Print-based Spiritual reflections for 11-14 year olds based on the Gospel readings on Sundays which includes practical suggestions and creative ideas for putting the Gospel into practice. Our programme fulfils the requirements of the CYMFed 'Faith in Action' Award Scheme in a holistic, bitesize and purposeful way. We also think that Youth SVP makes an awesome pre-Confirmation programme for any parish that has an adult(s) willing to supervise the group.
Costs
Start-up fees (includes resources mentioned above) of £130 & p+p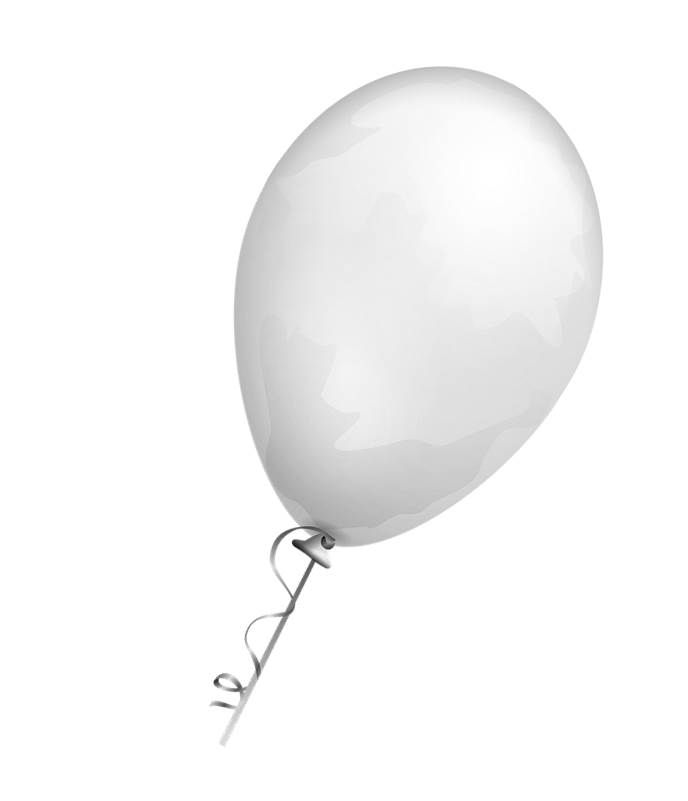 Annual renewal fee of £25  for both schools and parishes
Find out more