SVP Annual Report and publications
Our Annual Report provides a comprehensive overview of our work over the past year and our plans for the year ahead. Click on the image below to see our most recent report.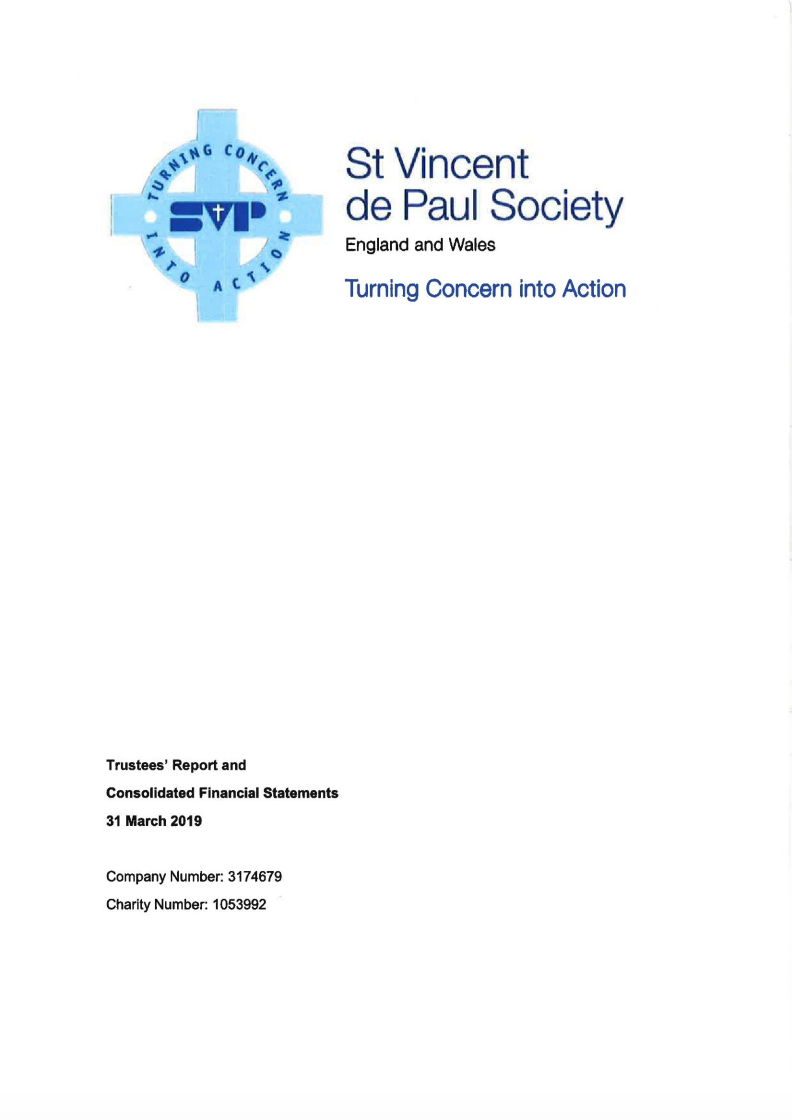 ---
Vincentian Concern, our members' magazine, is published quarterly and is available to the public.
Subscribe to recieve copies by downloading and returning a subscription form or download PDFs of recent issues below. You can read the latest issue here.


---
Friends Newsletter

Regular supporters of the SVP receieve a newsletter three times a year, with news and updates from across the Society. You can find the latest issue here.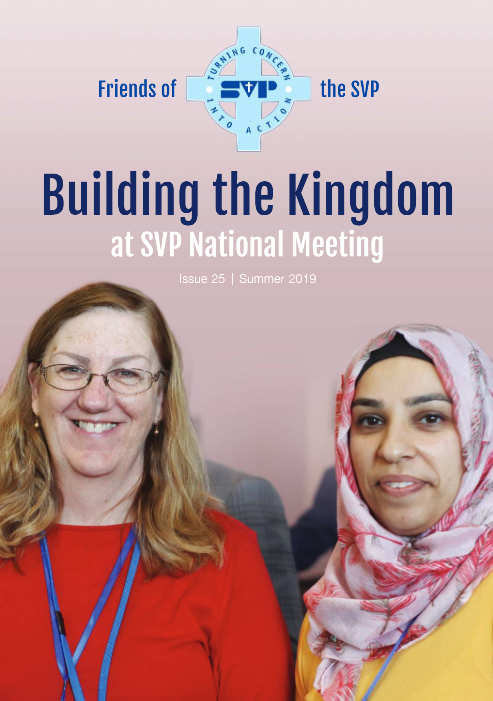 ---
Changing Lives
This 120-page full colour book is a celebration of the daily work of our Society for people in need of help. 100 real life stories show how our members bring help and emotional assistance to the lives of vulnerable people and families every day, often at a point of crisis in their lives.The stories cover the spectrum of poverty and disadvantage and are presented around themes of isolation, deprivation, food poverty, crime, asylum, homelessness and addiction. Order from our shop.


---
Leaflets 
The following information leaflets are available from our shop or can be downloaded as PDFs here
What you can Expect from the SVP (Please contact National Office for copies of this leaflet)