Submitted by

Anita Boniface

on Mon, 24/08/2015 - 12:45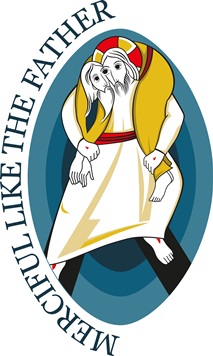 Year of Mercy – an opportunity for SVP
The Year of Mercy starts this December and with Pope Francis calling on all Catholics to reach out to people in need, it will offer an opportunity for the SVP to recruit more members among people who are looking for ways to respond.
Announcing the Year back in March, Pope Francis said it would be a time for us all to "open our hearts to those living on the outermost fringes of society".
However, for many Catholics the question will be exactly how they can set about getting involved.
Joining the SVP will be a straightforward solution, offering the training, the support and the infrastructure to enable people to actively respond to the Year of Mercy.
Conferences are being encouraged to raise the Year with their parish priests and discuss whether there are ways for the SVP to get involved with Year-of-Mercy-themed initiatives in the parish.  Many priests have already welcomed such approaches where they have been made by the Society.
And Year-of-Mercy-themed resources are now available to support any recruitment activity tied into the event.
A lectern address and striking poster can be downloaded from the Recruitment Section in the members' area.  They have been tested in a real appeal situation where they were successfully used to help start a new Conference.