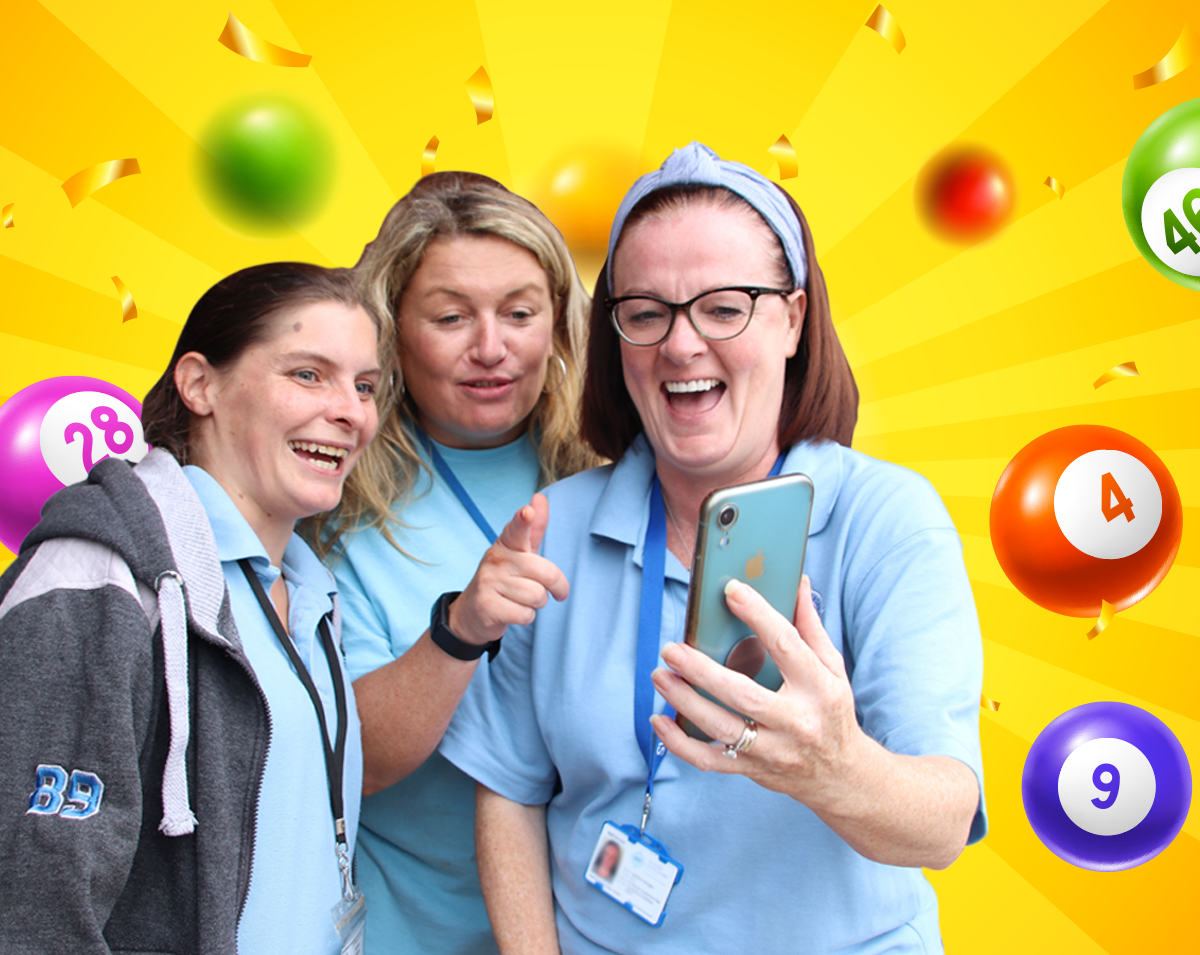 Win and change a life too with the SVP Weekly Lottery
You can win up to £25,000 and help us to fight poverty in all its forms by playing the exciting new SVP Weekly Lottery. Play from only £1 per week and over 50% will go to help the SVP to support people in need across England and Wales suffering hardship, loneliness or exclusion in any form. By playing the SVP Weekly Lottery you will also help us to tackle the causes of poverty through our social justice campaigning, making society fairer for all. So, please join us and turn your concern into action and, who knows, your compassion might win you a whopping £25,000.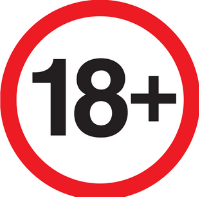 Are you gambling more than you want to? If you feel you or someone you know has a problem with gambling, please visit begambleaware.org or call 24-7 the National Gambling Helpline on 0808 8020 133.

Get Involved
However, you choose to get involved, we would love you to be a part of the SVP community, helping us to make a real difference to the lives of thousands of people.
When you get involved in any of the following ways, you will be at the heart of making a positive change in the lives of others. You will be a vital part of our mission to tackle the causes of poverty.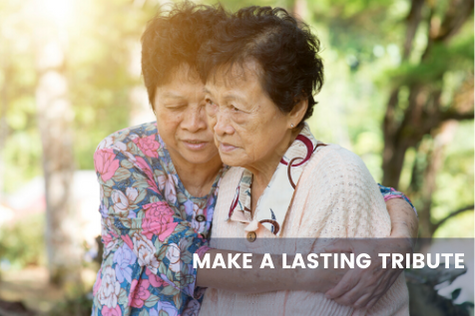 Pay tribute to their memory
Honouring the memory of a loved one and celebrating their life by making a gift to the SVP can provide comfort and consolation. Perhaps their life, at some point, was positively impacted by the help we provided. Perhaps they gave their time by working or volunteering with the SVP. Or perhaps, they wanted to help a person in need or to reduce the impact of poverty. We understand that your individual reasons for marking their life in this way are as personal to you as they are special. More about making a tribute...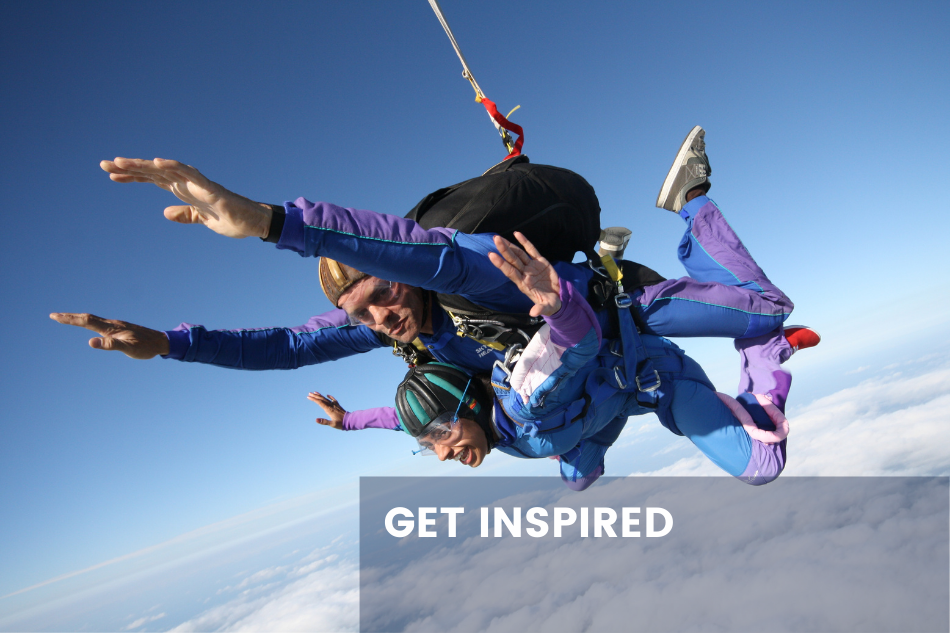 Do your own fundraising
Skydiving, a London to Paris bike ride, a bake sale or completing the Three Peaks Challenge are just a few of the fantastic things people have done in the past to raise funds for our wonderful work. Why not join the SVP Summer Sleep this summer? Want to do your own thing but need more inspiration?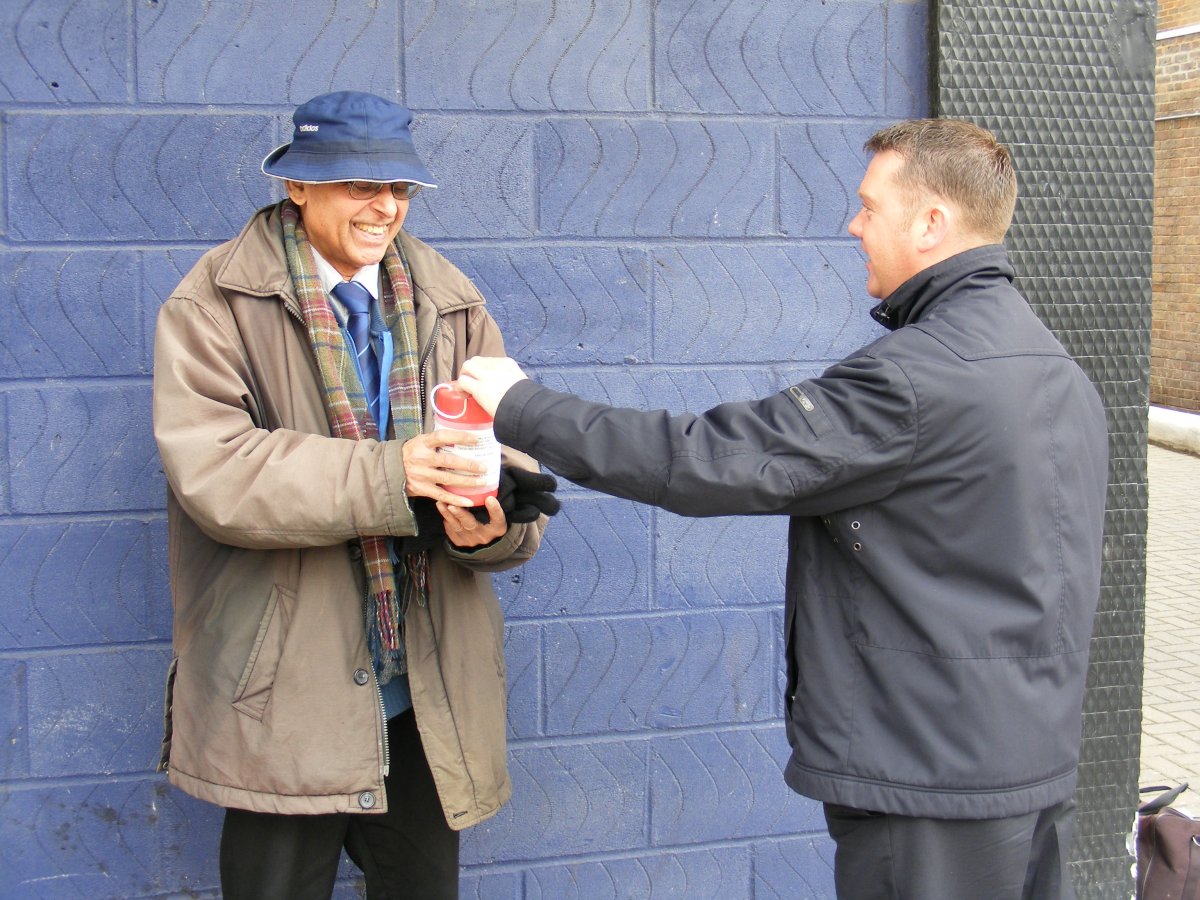 ---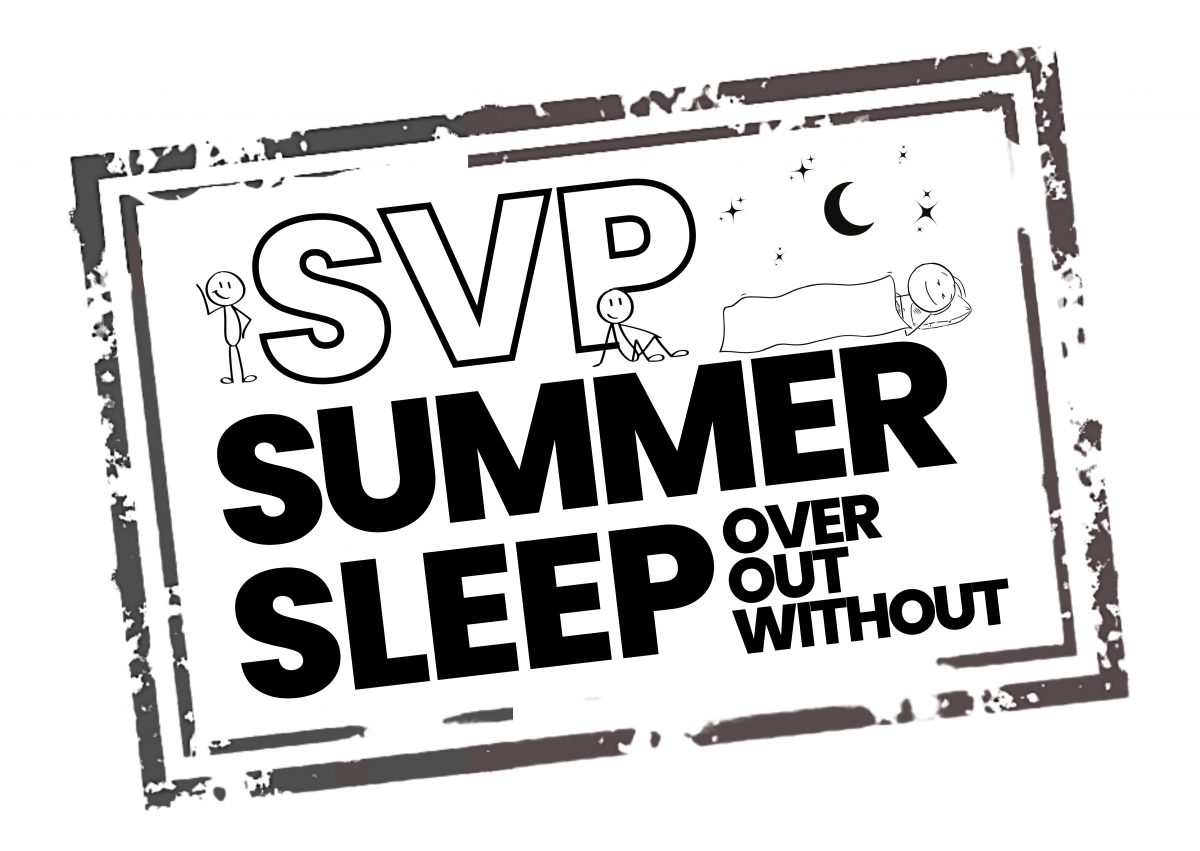 SVP Summer Sleep - Helping the Homeless
Join children, young people and schools across the country this summer to raise awareness of the issues surrounding  homelessness in England and Wales.
You can organise your Summer Sleep anytime during the summer and join  individually, get your friends or family together or rally a group you belong to. Whatever works for you! Register here to join the Summer Sleep.
If you are a school or young person please find information on the SVP Summer Sleep here.
---
How Your Giving Makes a Difference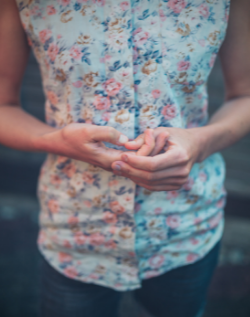 You restored my faith in human kindness" - Sally
A life diminished by poverty, potentially unfulfilled due to economic circumstances, and the shadow of mental health decline are all present in our communities. But it doesn't have to be like that. By raising money for us, you're helping people like Sally. Before the first lockdown, Sally became unwell and had to go on sick leave from her job at a hospice. The illness was hard to diagnose and progress was delayed by the lockdown. Coming to the end of her half-pay sick leave, she found herself struggling financially. She was referred to her local SVP group who made her a grant of £250. This was enough to get her through a rough patch, and she eventually recovered from her illness and is now back at work.
She says: "Thank you for the wonderful cheque. It has certainly helped me in these unfortunate times. You have restored my faith in human kindness. Words cannot express how grateful I am for your help. Thank you."