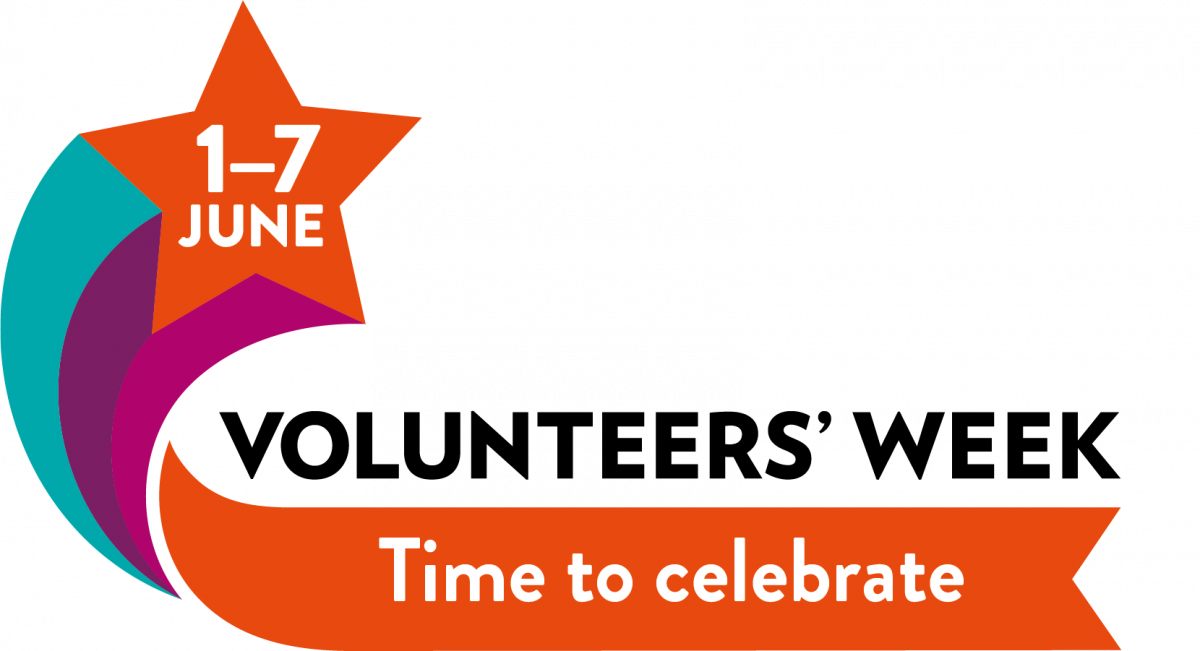 During Volunteers' Week 2020 we celebrate our volunteers across the country for their incredible dedication and contribution to the SVP.
SVP National President, Helen O'Shea, went live on Facebook to thank our volunteers for their hard work during the Covid-19 crisis and gave us a behind-the-scenes look at her local SVP food bank at St Joan of Arc Church, Highbury.
"The SVP is built and thrives on its volunteers. We could not be helping the people we are today without you. Thank you for your time, friendship and commitment," says Helen O'Shea.