Welcome Mini Vinnie parents!
Whether your child has just joined Mini Vinnies or is a weathered veteran, we know you will be very proud of them. This page should provide everything you need to know to help them in their work and to develop their faith.
Who are the Mini Vinnies?
Mini Vinnies are not ordinary children. Through the simple formula of 'see, think, do', they learn to spot people in need and discover how they can best help them.

They go the extra mile and meet during their lunchtimes to pray and talk about how they can help others in need, but most importantly they act! They always make you and group coordinators proud.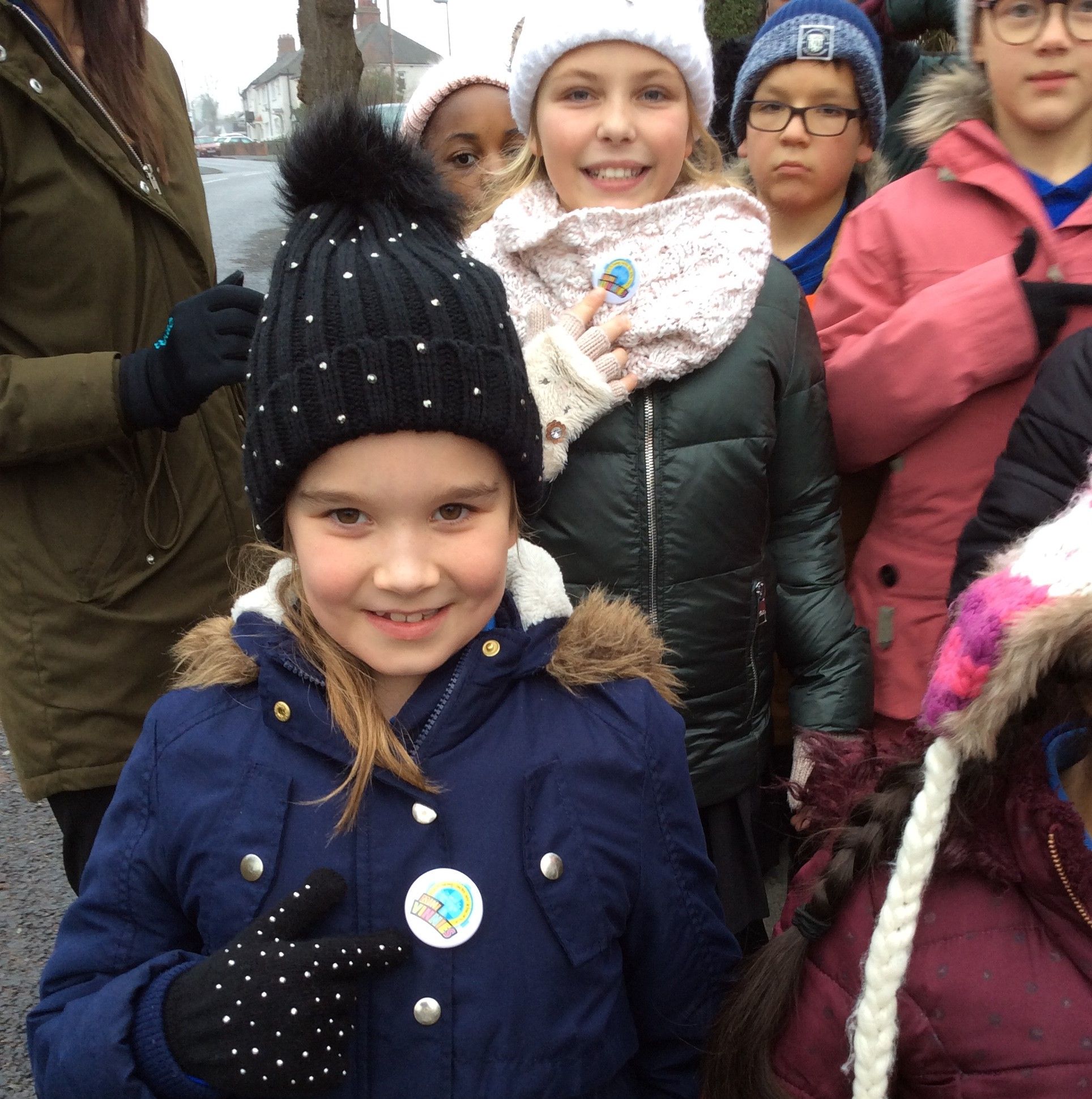 Frequently asked questions