We offer a free, impartial, confidential Debt Advice Service for anyone who finds themselves struggling with their finances and debts.
Please contact us to arrange an appointment on 0113 2484126 or email advice.leeds@svp.org.uk. We can offer face to face appointments where necessary and we also do telephone and digital advice if preferred. One of our professional team will be happy to speak to you and arrange a suitable appointment.
Anyone can find themselves struggling with debt. You are not alone.
Debt issues can stem from anything such as a health problem or an unexpected bill. We aim to help people improve their quality of life by offering non-judgemental, free and friendly debt advice.
We assign each person to one of our debt advisers to support and who works with them on a case-by-case basis through their debt problems, developing budgeting skills and money management for life.
Our debt service has been awarded the Advice Quality Standard. We are a quality assured service, working to very high standards.
Useful info:
National Debtline - 0808 8084000
www.nationaldebtline.co.uk (Telephone advice only)
Community legal aid (CLA)
​www.communitylegaladvice.org.uk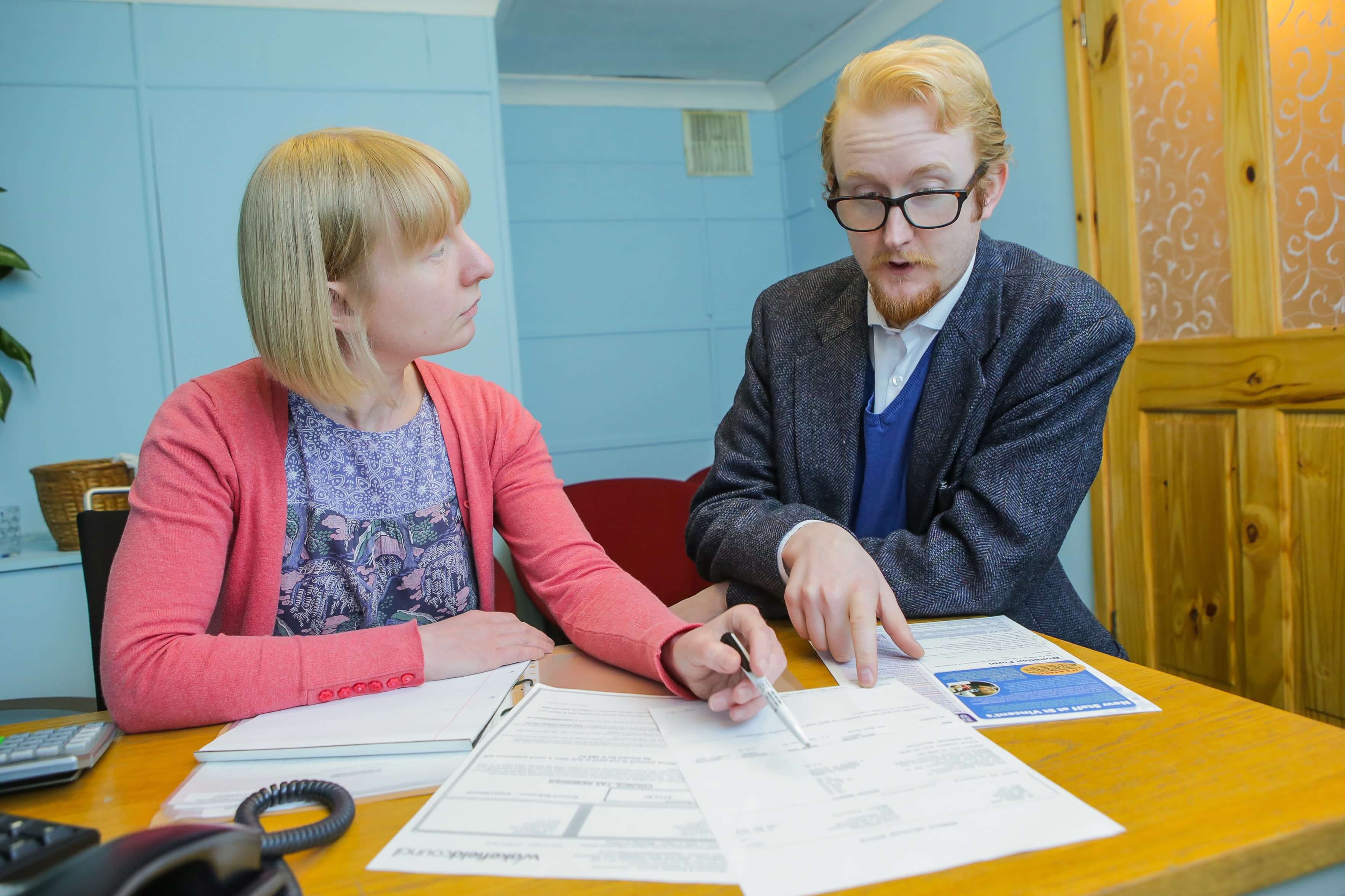 Counselling services at St Vincent's Centre, Leeds
***We regrettably have had to suspend our counselling service for the time being​. We hope to have it back up and running in the near future***

St Vincent's Counselling Service offers up to 20 sessions of free counselling to individuals, giving time to fully address emotional issues and to enable them to move forward with their lives. We take referrals from GPs, other agencies and individuals themselves so that anyone who needs help can access it.

The team of volunteer counsellors are all qualified, or in the final stages of studying to qualify as a counsellor. Counsellors see their clients in weekly appointments, building relationships and trust.

Counselling gives individuals the time and space to talk things over with someone skilled in helping them to work out how they can cope with things and for them to develop the abilities to get the best out of their lives.
​
We work within the British Association for Counselling and Psychotherapy's Code of Ethics.