We're committed to helping combat poverty and tackling isolation, giving those in need in society a chance at living a happier life. There are many ways you can get involved by giving your time or skills: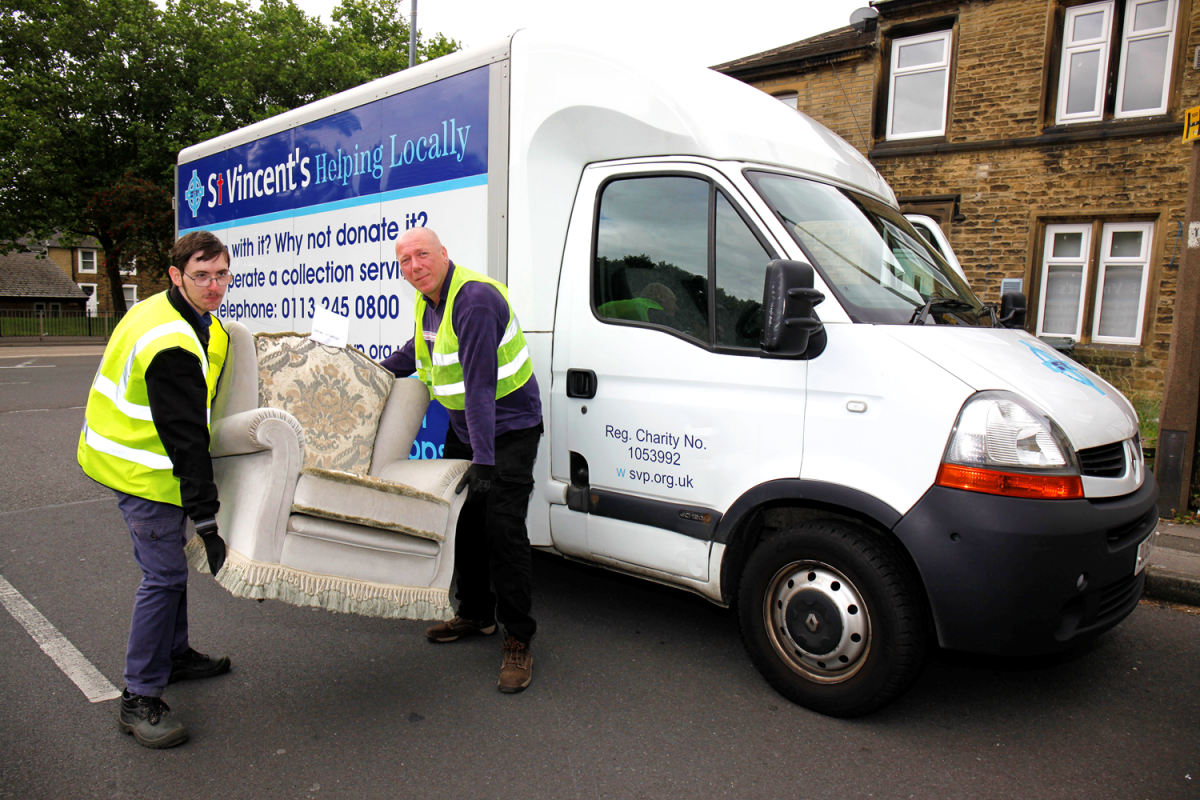 Become a Member
Membership is open to men and women of all ages and denominations. Join our group of over 10,000 Members and give your time to support individuals, families and communities in need. Your local SVP group will identify opportunities in your local area to help you get the most out of your experience.

---
Volunteer with the SVP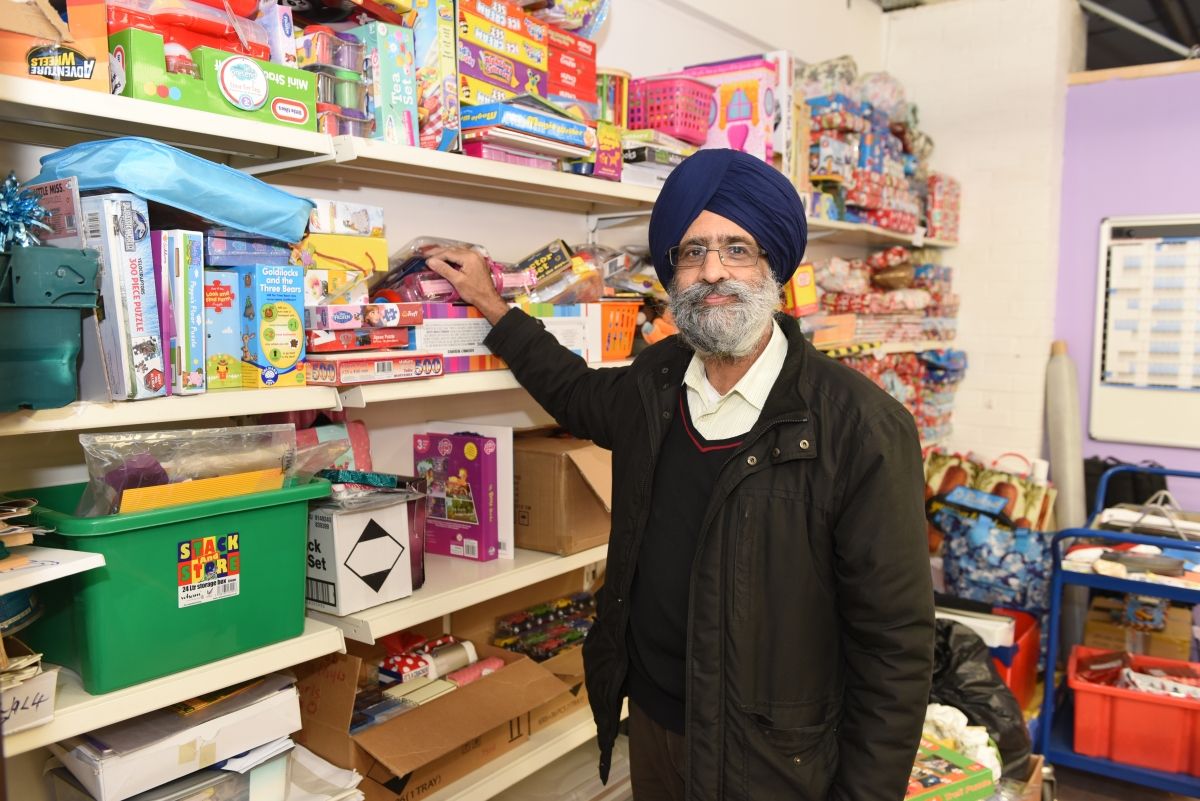 From volunteering at one of our community shops and helping out at a local soup run, to working in our National Office, we have a wide number of opportunities for voluntary work and welcome your time, skills and enthusiasm. You can visit our volunteering vacancies page or find out more about volunteering by getting in touch with our National Volunteer Coordinator.