We operate over 40 community shops across England and Wales and they are a major part of our support for local communities. They provide affordable goods, employment and volunteering opportunities.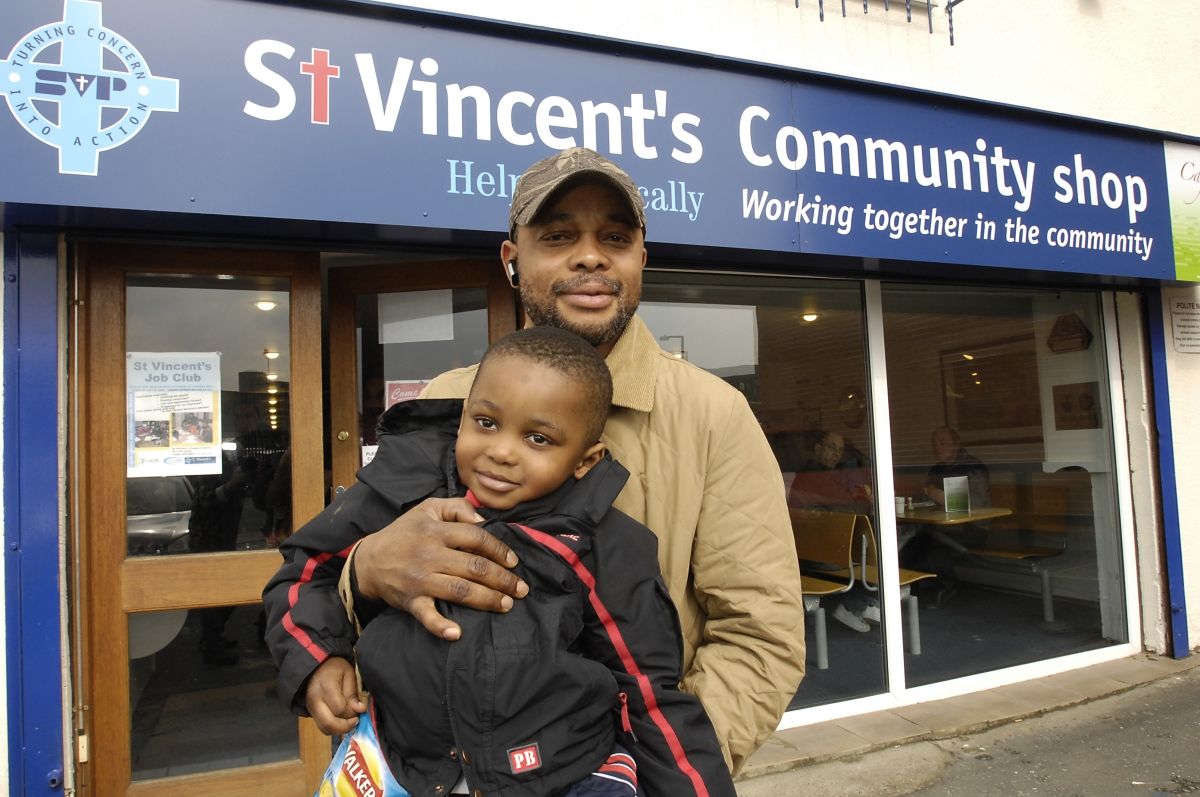 St Vincent's community shops may resemble charity shops, but their purpose goes beyond raising funds for the SVP. Our shops are primarily situated in areas of deprivation and serve local communities, selling affordable goods and offering a listening ear to individuals and families in need.

The shops also offer local employment and volunteering opportunities, provide a visible presence of Christian concern and reduce wastage of materials that would otherwise end up in landfills.
Donations of clothing and other household goods are always welcome at our shops.
Our shops are generally open between 9:00 am and 4:30pm Monday to Saturday, but please check locally for details as times do vary. You can find more information about your local community shop in the map below.