B-Attitude is a programme of the St. Vincent de Paul Society England and Wales for young people ages 14 - 18 who turn their faith into action across Engand and Wales.

It is an apostolate, a calling to be followers of Jesus, by giving support to people in their community, meeting them person to person and trying to assist them in any way they can whilst growing in spirituality.
We have many generous and dedicated young people across England and Wales who give support to people in their schools, parishes, and further out in the local and wider community.

B-Attitude is named after the Beatitudes (also known as the works of mercy) found in Matthew 5:3-10. This group's focus is to embrace internally what they are already practising externally in their Vincentian works of charity.
B-Attitude members make a difference in their community by:
Support older people in their community
Fundraise for local causes
Support their Parish
Help at School
Raise awareness of local issues  
Collecting food for a local food bank 
Packing 'Vinnie packs' with winter essentials for the homeless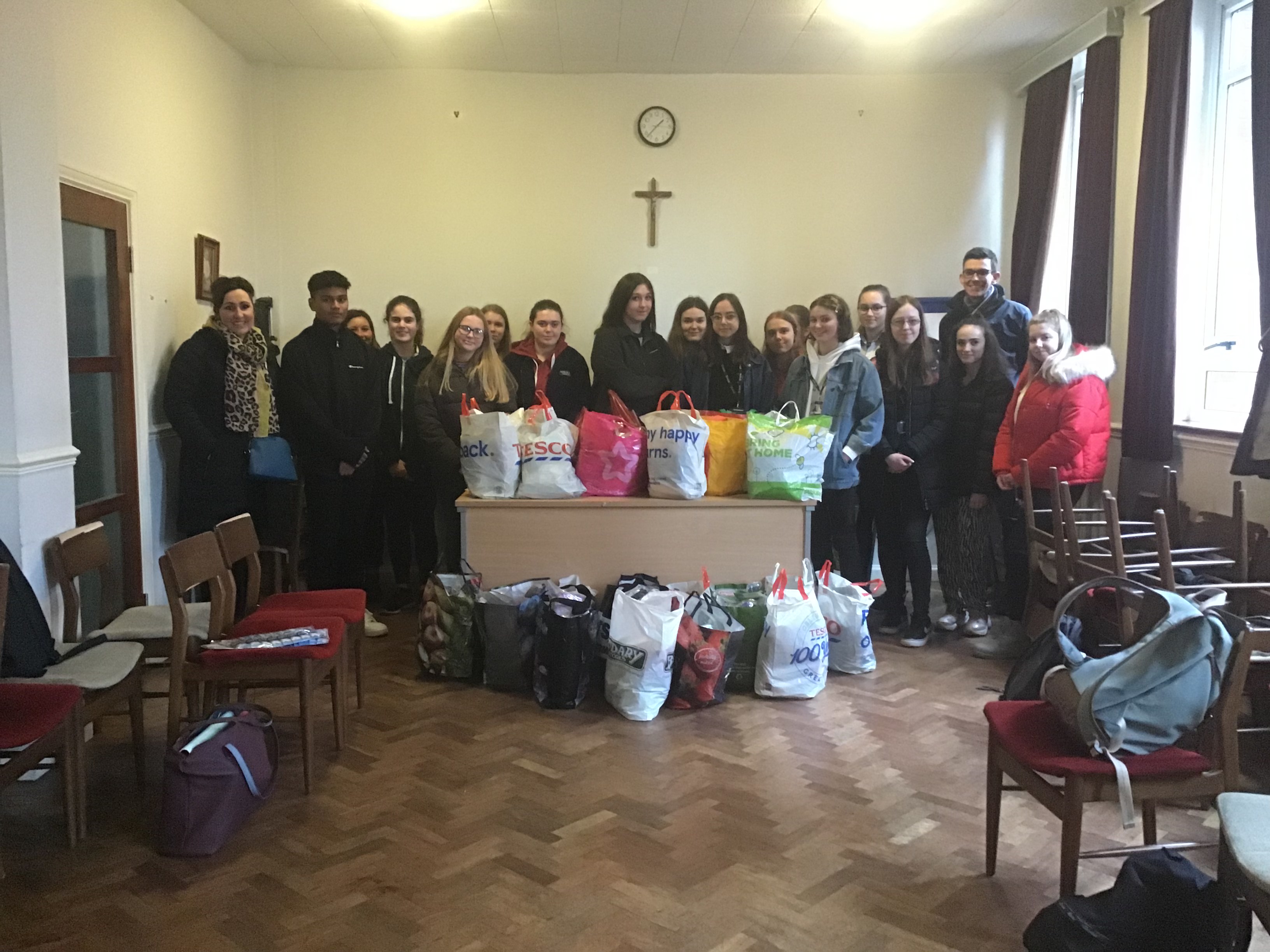 B-Attitude forms a part of our Young Vincentians programme in the St. Vincent de Paul Society England and Wales, a voluntary organisation dedicated to tackling poverty in all its forms. We take the SVP's Vincentian ethos into schools and parishes across England and Wales, inspiring young people to give their time to volunteer and turn their concern into action.